At Talent Trust, we know that every group is different
– and that's how it should be! Our depth and breadth of experience mean we fully understand missions and can offer unique solutions to your specific situation.
At heart, we are a ministry, allowing us to offer both capability and a level of care not found elsewhere. This means, no matter where in the world your missionaries are or what crisis they are facing, you'll feel secure that they are well looked after.
The benefits of having all your group with Talent Trust include:
One person to work with towards a solution for the group
One contract to provide clarity of cover
Peace of mind that all your members are appropriately insured
Easier management at renewal to ensure your members are best served
Talent Trust works well with groups, offering:
Group Introductory Discounts
3-10 members: 20% discount
11 members or more: 30% discount
Flexible cover and conditions
Flexible payment terms
A dedicated Talent Trust account manager who provides expertise and serves alongside your ministry
Admin support from our experienced team to ensure everything is ready for sign up and renewal dates
Exclusive services that enable more comprehensive member care
If you have questions about your group, please email us, and we will get right back to you 
[email protected]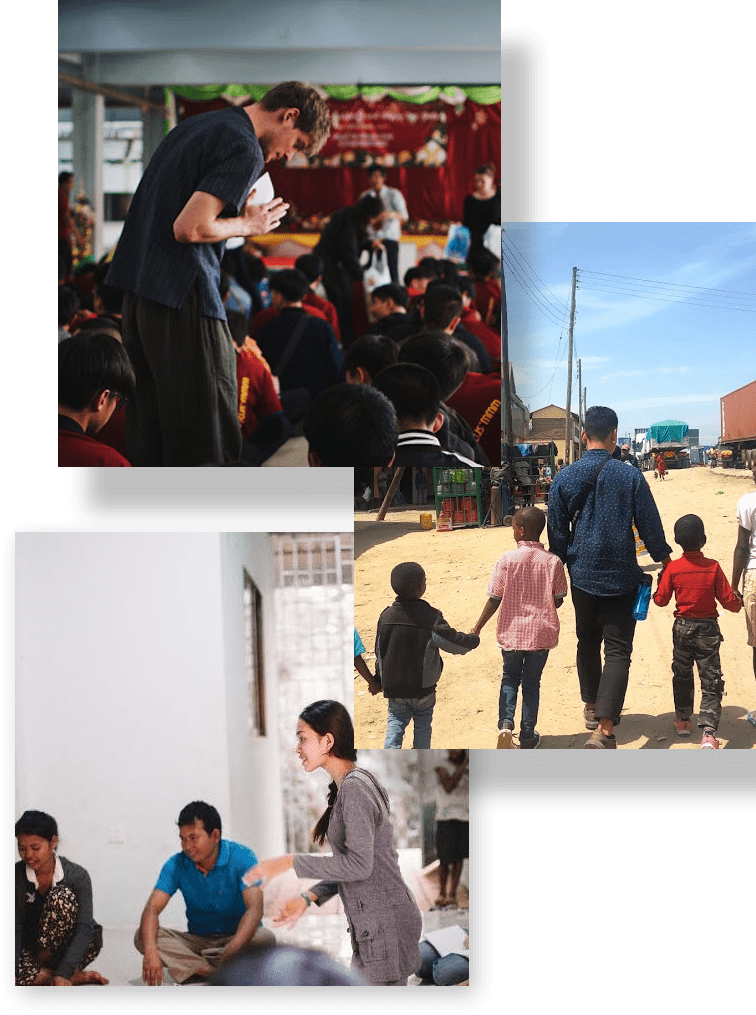 We have over 1300 crew and volunteers serve on our ships every year.  Talent Trust provides Mercy Ships with a unique solution based on trust that saves us 100s of hours in admin and compliance. 
 I highly recommend Talent Trust for the unique demands of ministries involving ships.
These comprehensive services are included for free with our plans. They are designed to help our members stay safe, keep well, and keep costs down.
If you have questions about your group, please email us, and we will get right back to you.