We're here to help you be your best.
When you go to the mission field, having a support team is essential to be your best.
People who pray for you
People who support you financially
People who are there to support and encourage you
At Talent Trust we don't just give you a new team to call on, we give you 1 specific person to join your team.
If you're like most people, your relationship with your insurance company is like the relationship with your credit card company – in other words, non-existent.
At Talent Trust, one of our core values is to be relational. This affects how we serve our members.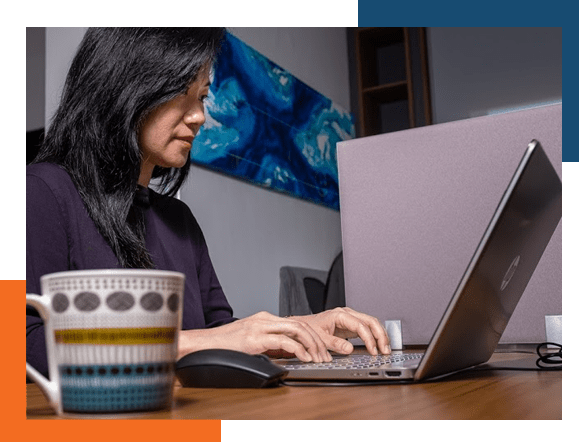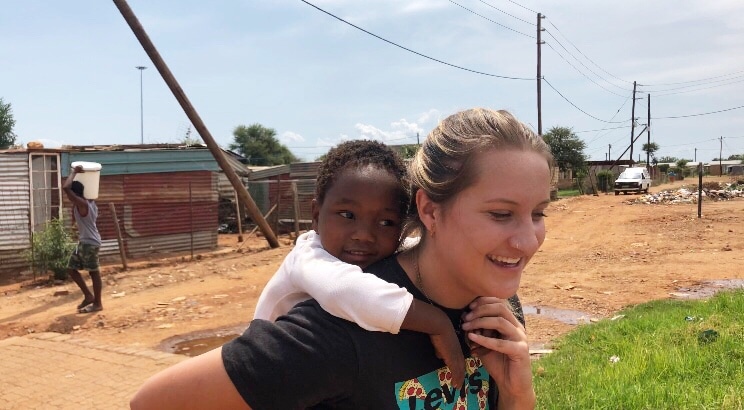 All of our members have an assigned member of our team who is their go-to person whenever there is anything they need from us. This means that you don't need to call "the insurance company" to ask what you're covered for or to find out how long it is going to be to get your claim paid back.
Instead, you'll know you can speak with Elaine (or Andrew, or Mandy, or another of our team), and they will be the person who will take responsibility for looking after you.
When you are on the field, you need people you can trust to be there for you when you need them. In addition to those from your sending church and your organization, Talent Trust's team is there to support you.
Key roles that our team can help you with:
Ensuring that you receive medical treatment quickly and effectively
Ensuring that you have everything you need to get your claim processed quickly
Connecting with you at conferences and events to show a friendly face and understand your needs better
Answering questions quickly and providing accurate information so you can make the best decisions
Praying with and for you
Our team knows that this is a ministry, not just a job. It is our privilege and joy to be serving alongside missions.