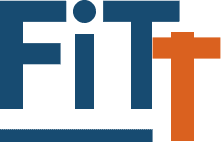 TAKE THE NEXT STEP TO A HEALTHIER, FITTER YOU.
Sometimes your well-being takes a back seat when you're serving on the field. Over time, this can have a long-term impact on your health and even limit your effectiveness in your calling. FiTT is here to help you maintain and improve your fitness – so you can bring more of yourself to your ministry.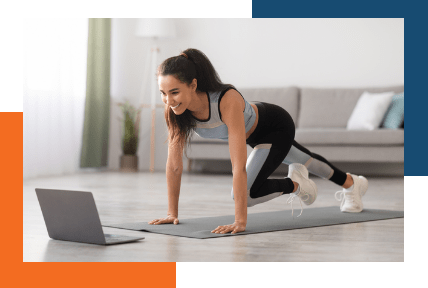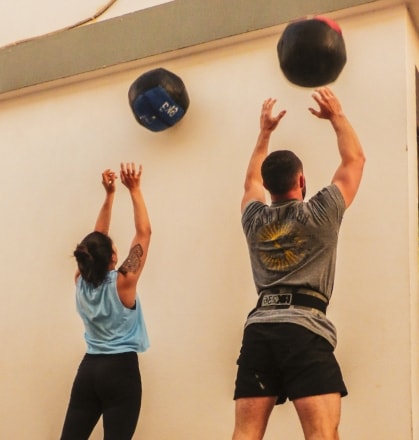 FiTT is freely available to all missionaries at every stage of their fitness journey. You do not need to be a member of Talent Trust to benefit from this service.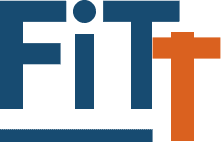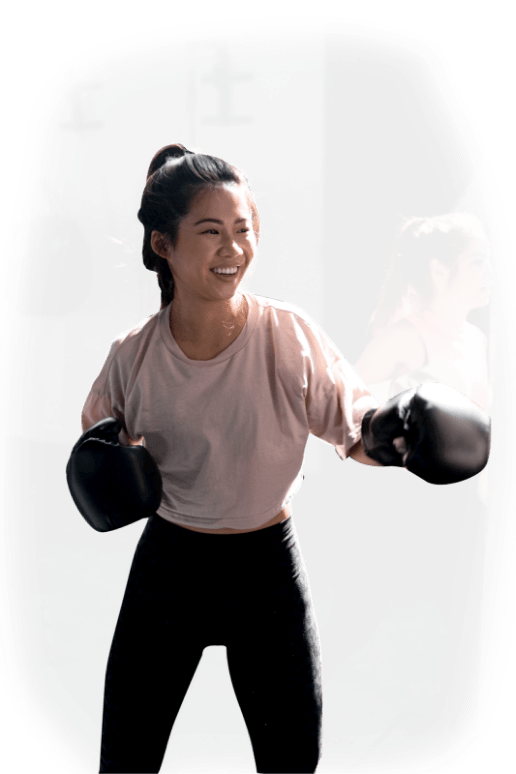 Download the FiTT Online app to:
• Communicate with your trainer and your cohort
• Track goals and build positive habits
• Access workout videos and training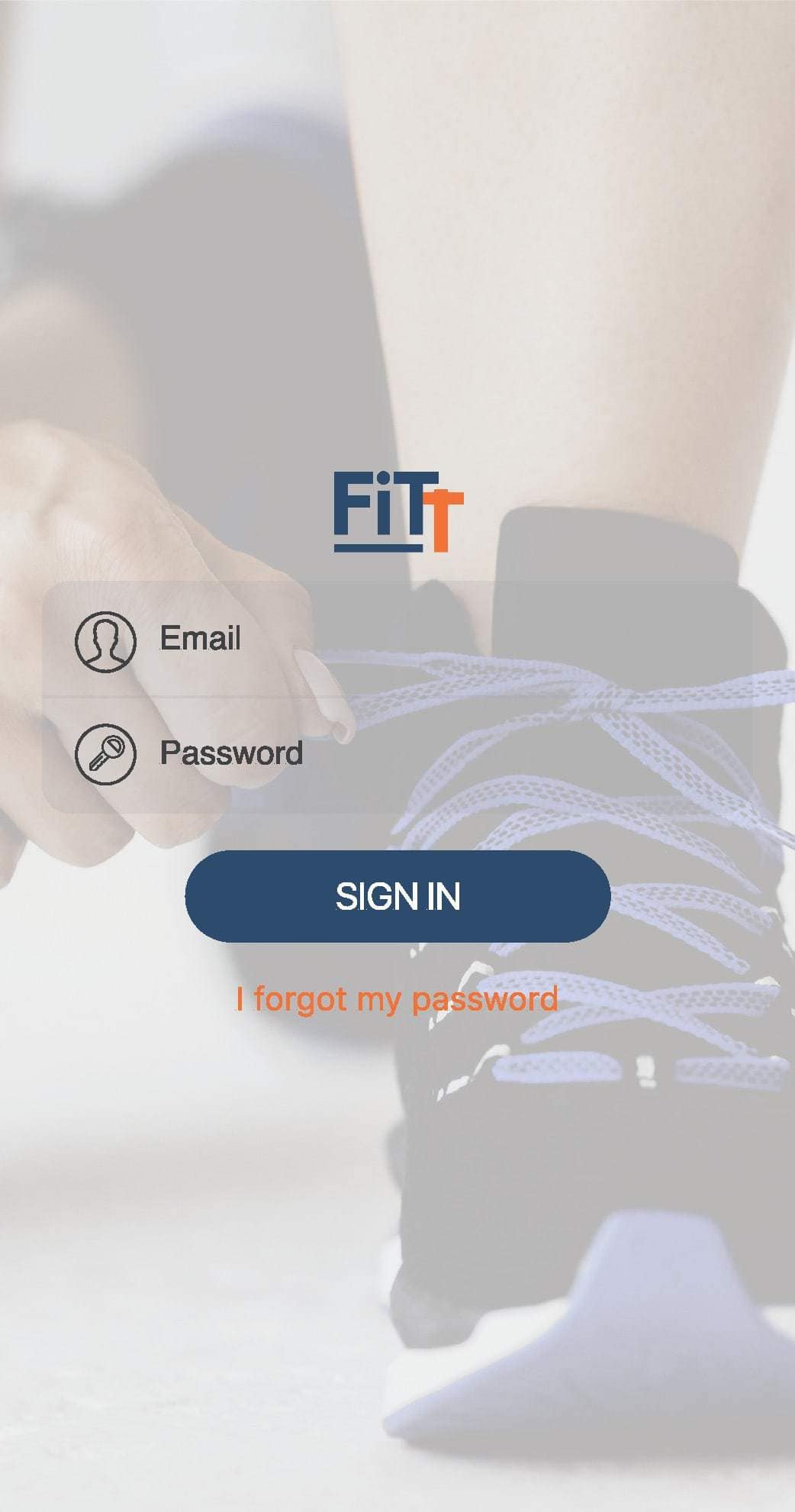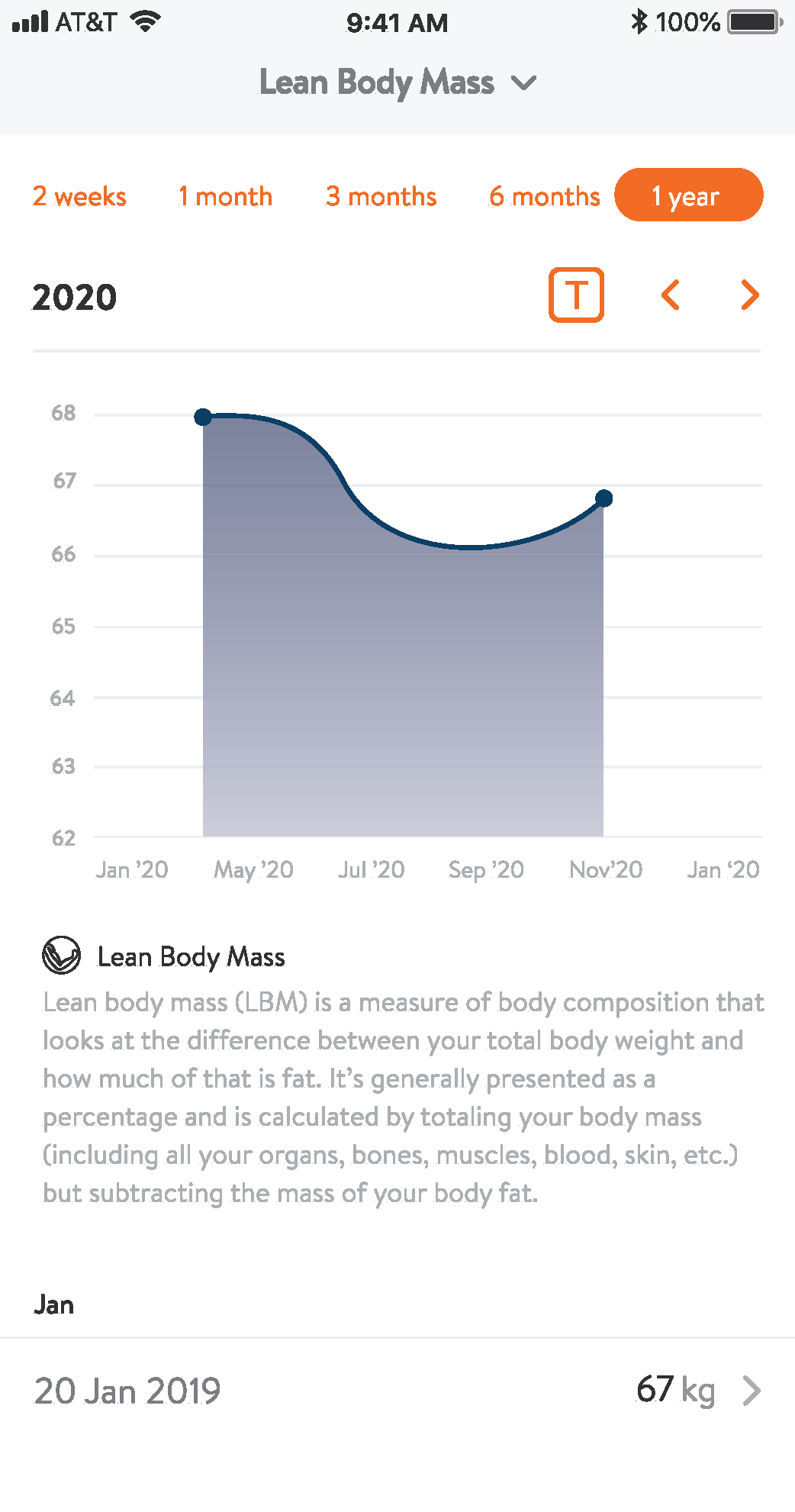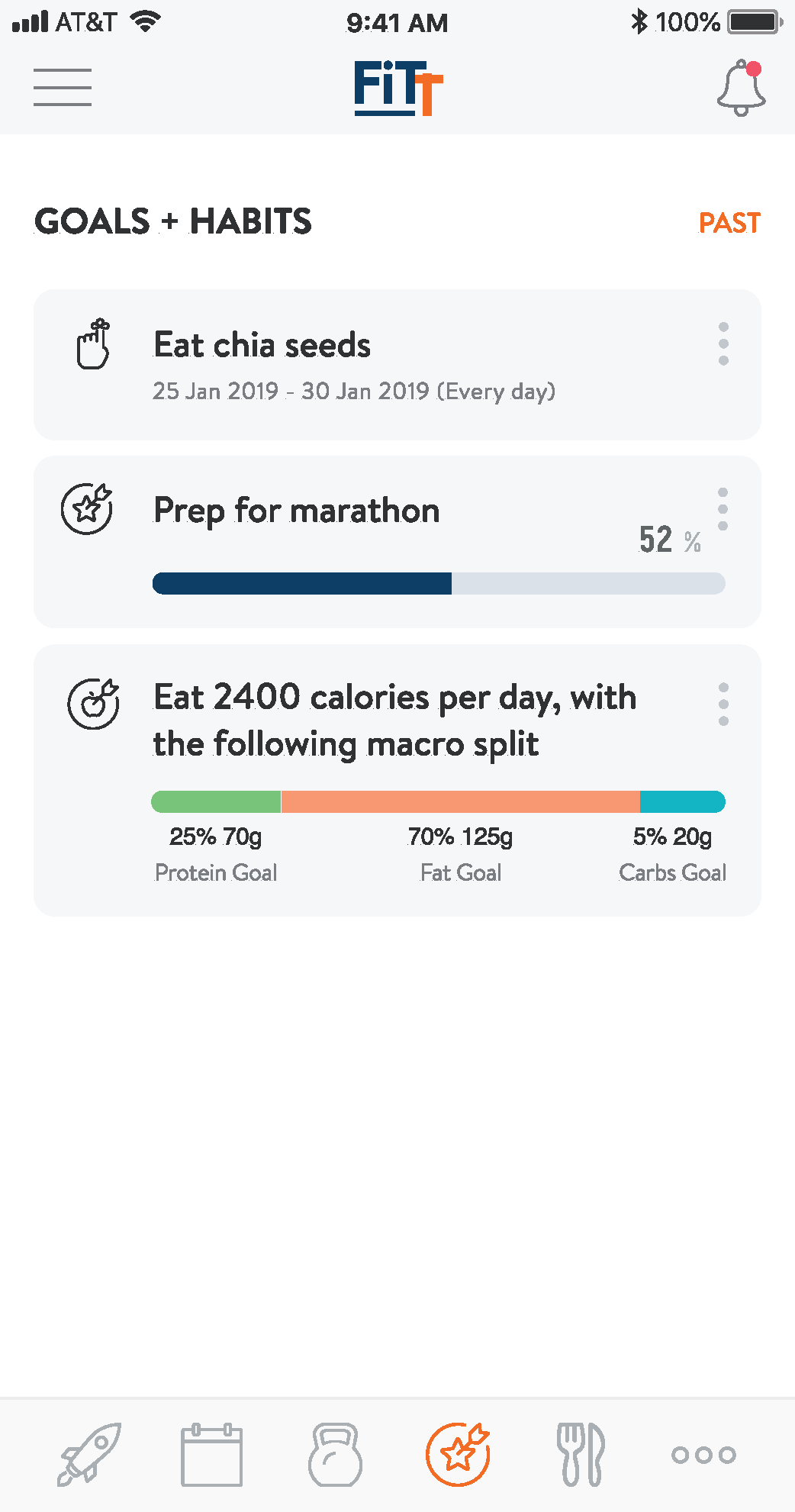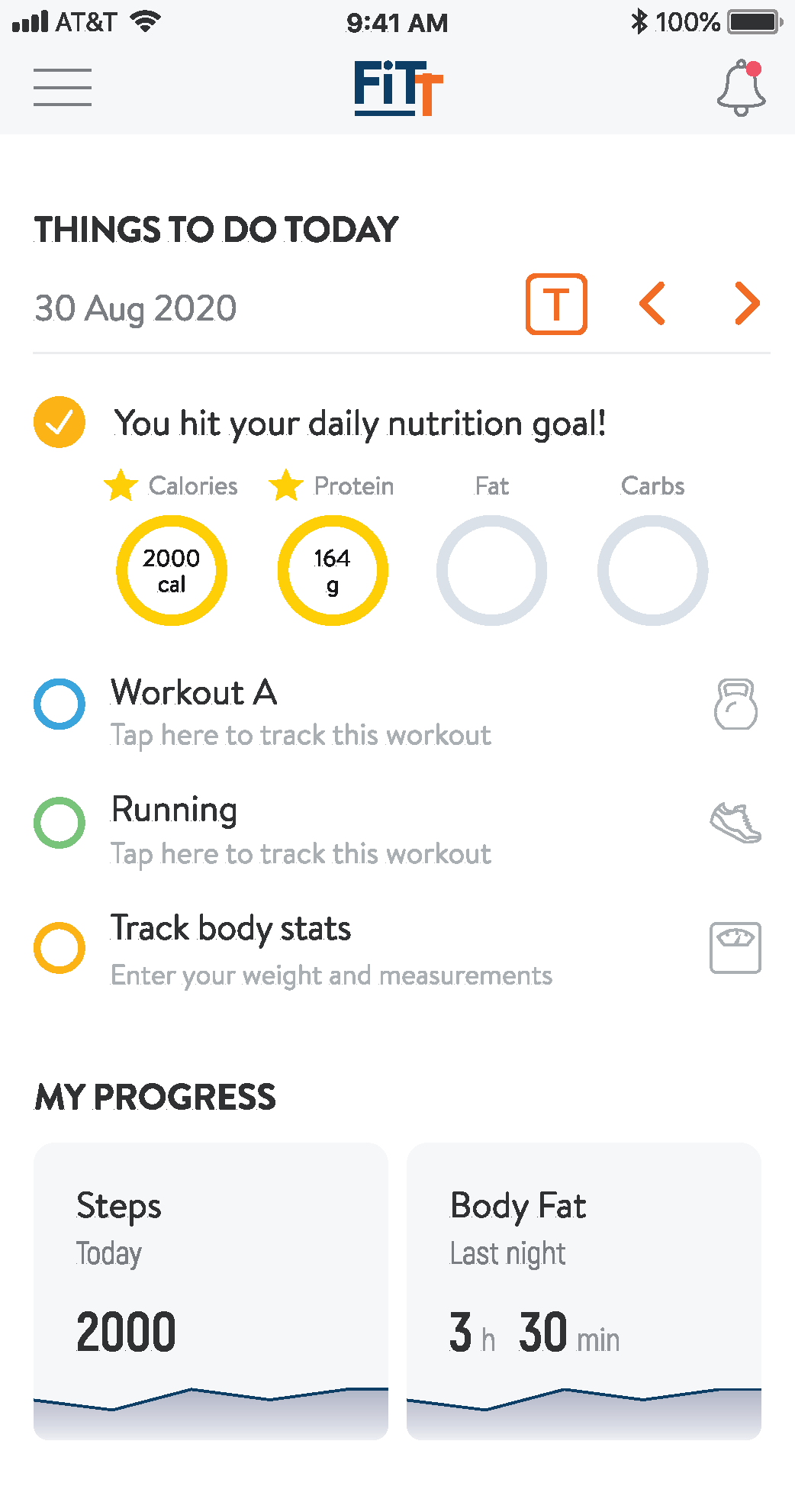 Live Workouts
Live virtual workouts from our trainers
Webinars
Nutrition advice and support delivered by nutritionists with cross-cultural experience. Injury prevention
Real-time Workouts
A growing library of workouts to choose from. A selection of: – Trainers – Disciplines (Barre, HIIT, CrossFit Zumba, and more) – Difficulty Levels
Blogs
Articles on health and fitness, recipes
Why?
Because we believe the challenges of life on the missions field can limit the impact of a global worker's ministry. We provide missionaries with the resources to stay physically, mentally, and financially healthy, so they can thrive as long as needed in their calling.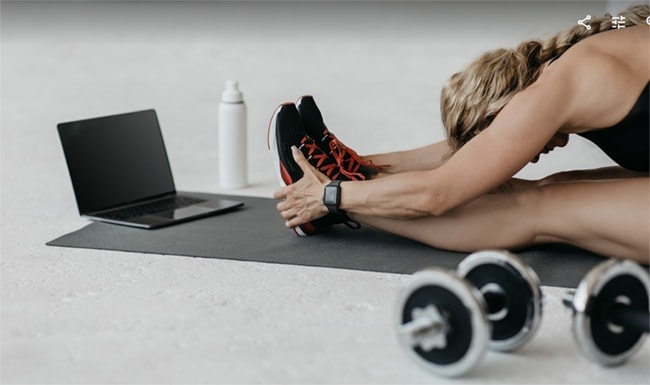 We have a great team of trainers and need more to effectively expand this service to the wider missions community.
If you are a Christian fitness trainer, anywhere in the world, interested in helping missionaries be healthier versions of themselves, please apply through this form, or email
[email protected]
for more information.