Interested in working at Talent Trust?
Find out what makes it so special.
At Talent Trust we help missionaries be their best. We provide medical and travel insurance and extra resources to help missionaries stay physically, mentally, and financially healthy, so they can thrive as long as needed in their calling.
We know missionaries are often in environments with high physical and mental health stressors. These challenges can affect their overall wellness, hinder their ministry, and ultimately limit their time in the field. Therefore, our goal is to allow missionaries to most effectively carry out their calling and thrive in the field for the long-term.
When people find purpose in their work, they thrive
We are building a team of people who are keen to work in the business sphere to support those in the missions field.
They would describe themselves as: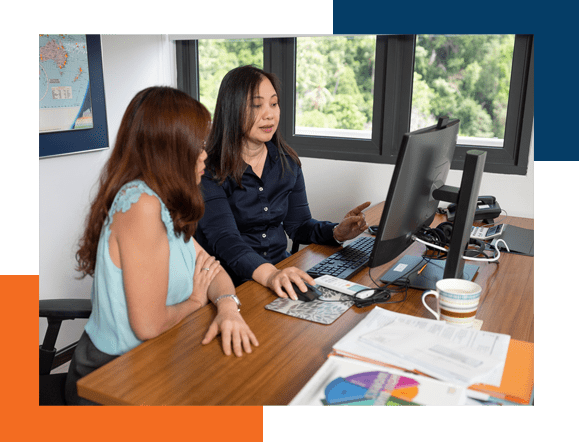 Intelligent Communicators
We believe that when we know our products well, we can provide clear and helpful solutions to our members.

Dedicated
We are dedicated to serving our members passionately. We take ownership of their situations and carry out enthusiastically positive interactions with them. We want to fulfill every member's needs to the best of our ability.

Embracing a growth mindset
We want to extend the assurance and peace of mind to those who might benefit from our ministry.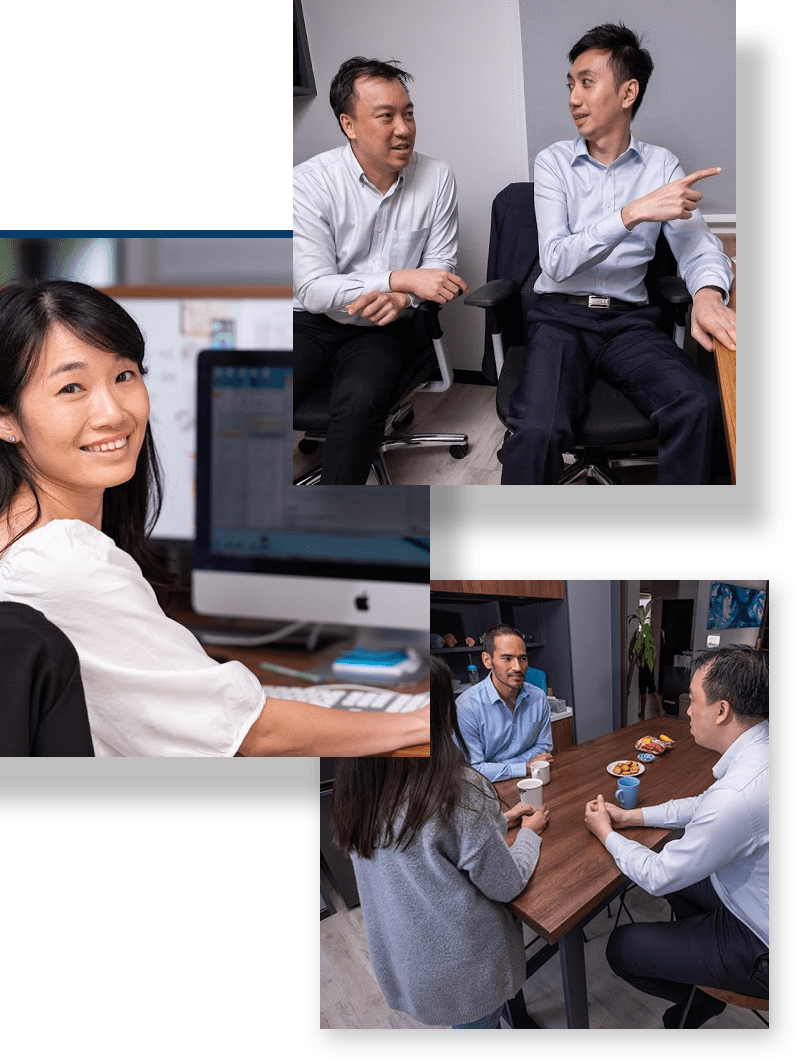 What will my daily experience at Talent Trust look like?
It is our mission to unleash the potential of every team member. We're committed to building a culture where everyone has the opportunity to do meaningful work and be recognized for their efforts. If you work at Talent Trust, you get to participate in answering the Lord's call to pursue the Great Commission alongside our members.
Every day each of us knows that every action we take, big or small, is somehow contributing to the advancement to the Great Commission.
Know our members: We get to know the member we are communicating with.
Pray: We pray for our members.
Smile: We serve our members and each other with a smile.
Wow: At least once a day, we go above and beyond for at least one person by delivering amazing service.
When we are not serving our members, we can often be found socializing at our pantry area, sharing food and fun times.
What does the Talent in your name stand for?
The Talent in our name refers to the parable of the Talents in Matthew 25. This is a parable about being good stewards of the resources that we have been given. There are three servants entrusted with the Master's property – two do an excellent job and double the Master's investment. The third does not; he buries it in the ground.
We strive to be like the first two servants. Talent Trust has been entrusted with a wonderful business and ministry, and we want to do an excellent job to give back to our Master even more.
Working at Talent Trust is not just another job, so we're looking for amazing people to join our team. If this is you and you are passionate about advancing God's kingdom, come work with us.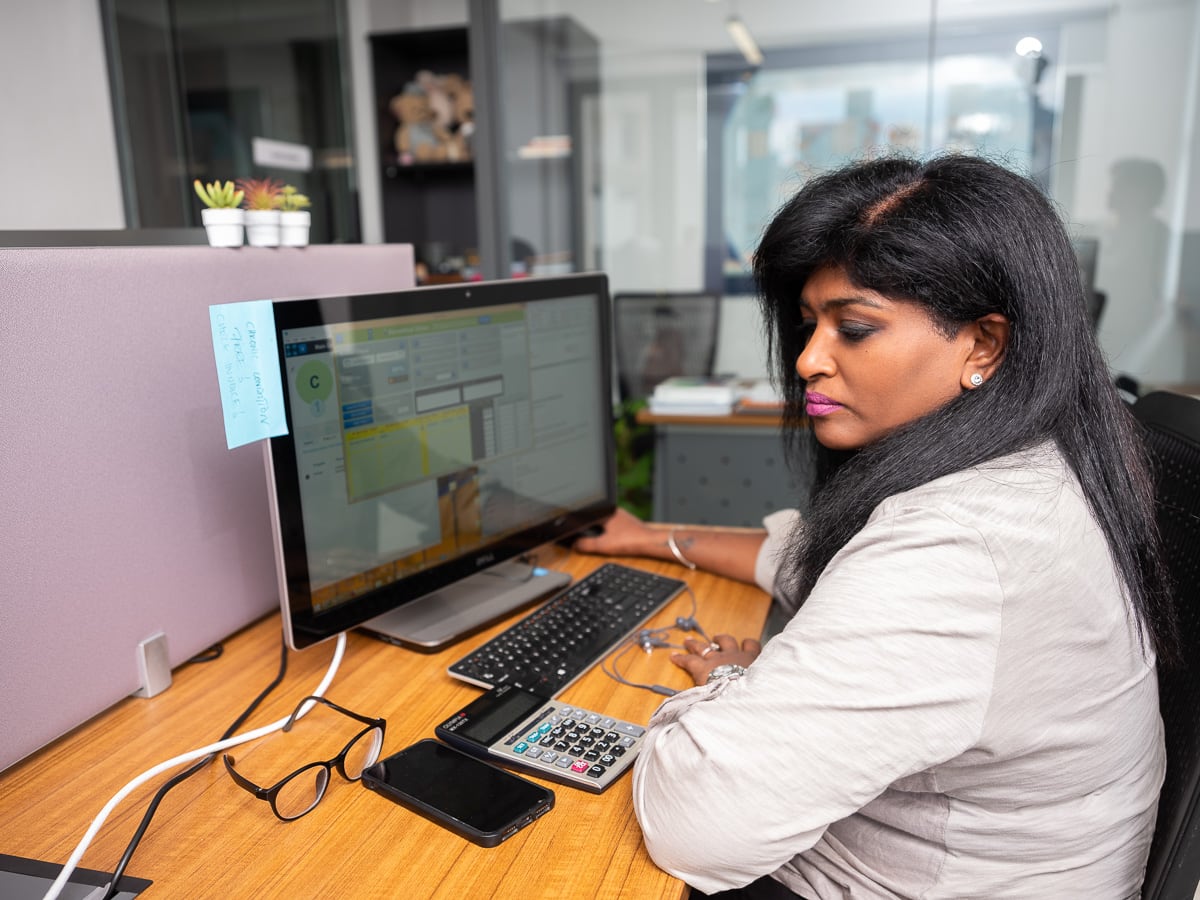 1. Customer Success Support
Job Description pdf

2. Data Integrity Associate
Job Description pdf