The challenges of missions life can limit the impact of a missionary's ministry. Sometimes these challenges fall outside the scope of our policies.
We tithe 10% of our income into our Mercy Fund.  The Mercy Fund is used to cover things that fall outside of the scope of our insurance policies, but we feel should be covered for our members.
Why?
Because the challenges of missions life can limit of a missionary's ministry.
We provide missionaries with the resources to stay physically, mentally, and financially healthy, so they can thrive as long as needed in their calling.
Case Study: Evacuation from China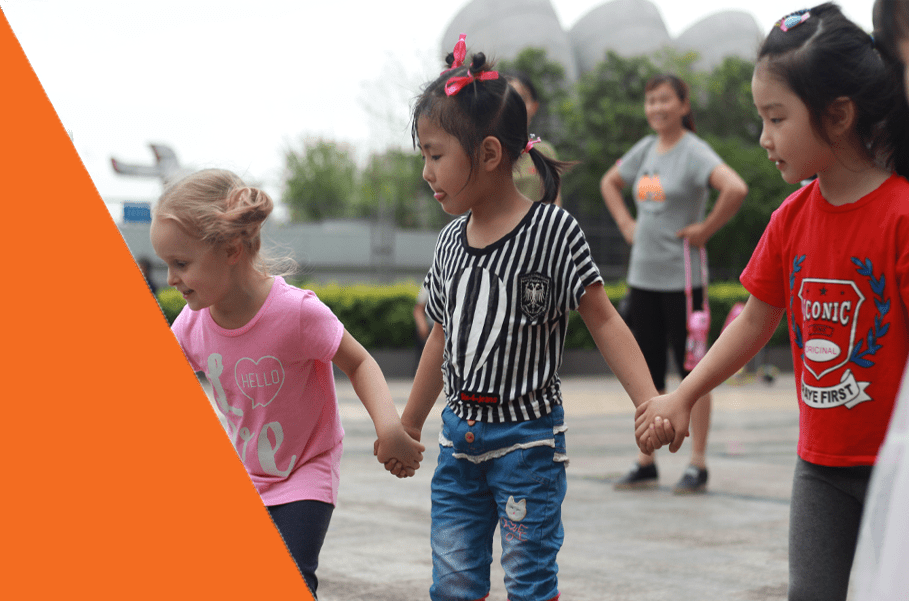 A Singaporean family was serving in Western China.  Shortly after the birth of their second child, the mother experienced complications that required her evacuation.  As she would require ongoing care for several months, Singapore was chosen as the best location for treatment, allowing her to remain close to extended family and friends as well as access to excellent medical care.
Under the terms of the policy, when someone is evacuated, one person is allowed to accompany them.
But in this case, there was a complication. As well as the mother and newborn baby, who was breastfeeding, the family included a 2-year-old and a father. Suddenly, they faced being apart for several months.
We were able to intervene with our Mercy Fund to pay for the rest of the family to be transported to Singapore so that they could remain together during the mother's recovery.
Our aim is to ensure that missionary families and ministries can thrive. We recognize that there are situations that even a comprehensive insurance policy cannot account for. The Mercy Fund allows us to assist missionaries in dozens of ways, meeting needs that ordinary insurance policies cannot.
Please note: The Mercy Fund will not be used where a member has gone against advice either from Talent Trust or a medical professional.  This includes cases where a member has selected a policy that does not meet their specific needs.
If you have a situation that you think may be eligible for the Mercy Fund, please email [email protected].