Designed for missionary trips from a few days, up to 11 months
The Outreach Plan covers emergency medical expenses, cancellation/interruption costs, personal property and money losses while you are away from home. The cover exceeds international visa requirements for entry, including for the Schengen Area.
All amounts are shown in US Dollars
Benefit

Cover

Policy limit

$

1,500,000
Emergency medical evacuation

✔

Medical expenses

✔

Pandemic cover

✔

Video/Telemedicine

 

Available Globally

Free 24/7 Unlimited Usage

Additional cover for up to 6 months after the policy in the event that member is unable to return home due to illness or injury.

✔
Journey continuation or costs to return home – additional travel and accommodation costs

$

2,500
Terrorism medical cover

✔

Funeral, cremation, return of mortal remains

$15,000

Local ground ambulance

✔

Auto or motorcycle accidents

✔

Unrecoverable costs for cancellation before or during trip

$1,500

Loss or damage of personal property

$1,000

Loss or theft of personal money

$500
✔  Covered in full subject to policy excess and coinsurance where applicable.
Note: Travel insurance is not suitable for long-term career missionaries. See Travel or Private Medical Insurance
Feel secure and protected with a
Talent Trust Insurance Plan
These comprehensive services are included for free with our plans.
Designed with extra resources to stay physically, mentally, and financially healthy, so you can thrive as long as needed in your calling.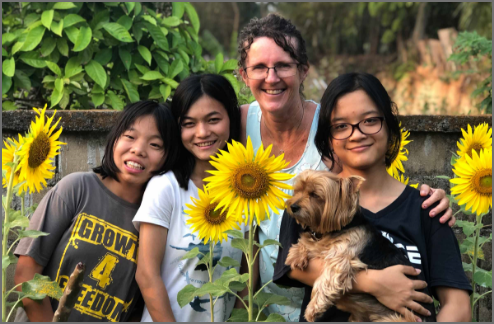 Expat Assistance Program
Access therapists, counselors, coaches, lawyers and many other services to help you thrive in the field.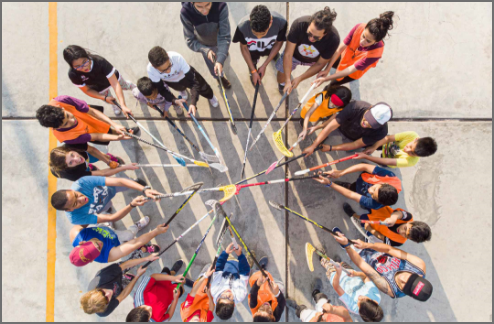 No Claims Bonus
We reward our members for staying healthy, which helps us to keep our prices down.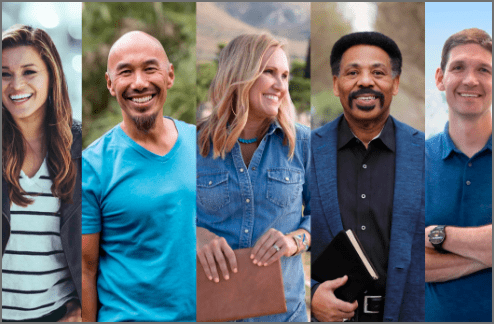 RightNow Media
A faith-based video library designed to help you thrive in every area of life.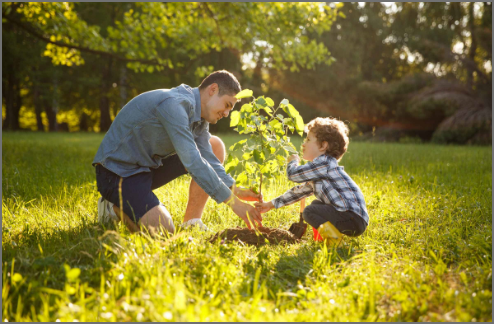 TT Gives Back
We support members and their missions by giving back a portion of our income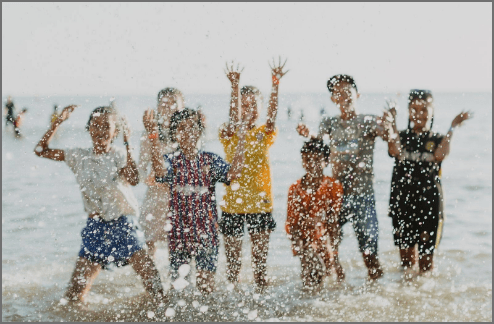 TT Mercy Fund
We tithe 10% of our income into a discretionary Mercy Fund to cover things that fall outside of scope of our insurance policies.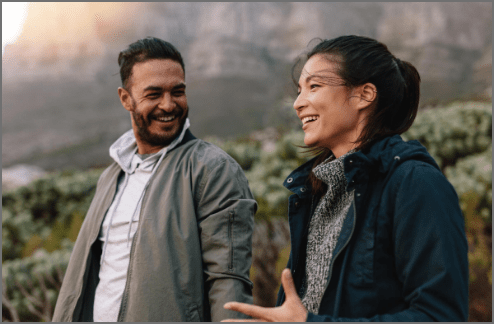 TT Referral Bonus
We reward our members when they tell their long-term friends about what we do.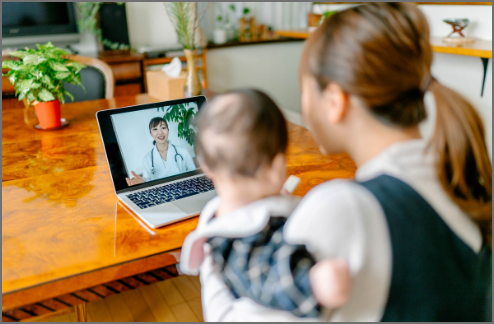 Virtual Healthcare
Connect with an approved doctor 24×7. Whenever and wherever you need it.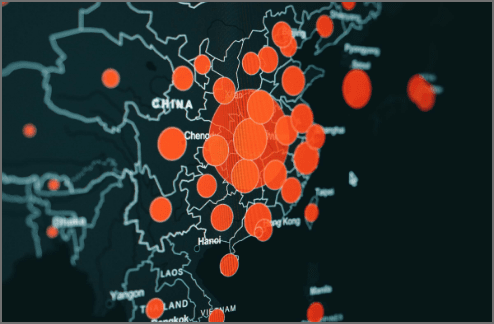 SecuriTT
Global security advice, planning and alerting.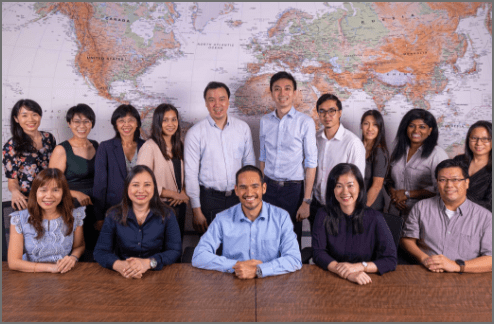 Your Team
Our mission is to support missionaries so they can thrive in the field. We offer more than a broker or a traditional insurance company.
At Talent Trust we want missionaries to be their best, so we provide resources that any missionary can access for free to help them and their ministry.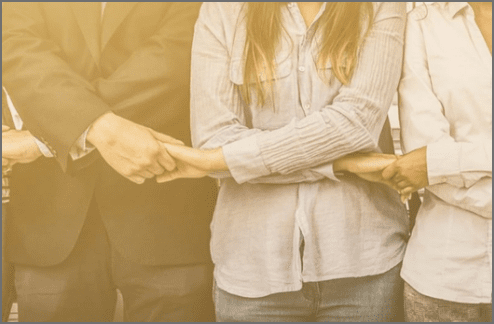 Thrive Together
Group coaching on topics such as navigating transitions, language learning, support raising, and more.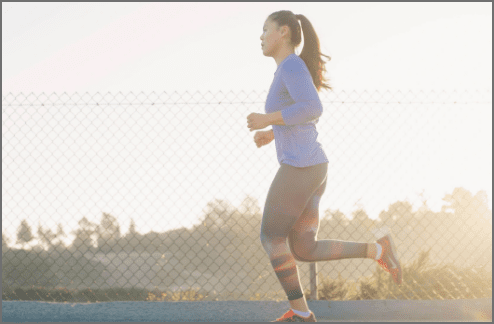 FiTT
Maintain and improve your fitness – so you can bring more of yourself to your ministry.
Which plan fits your needs?
Choose Your Territory
Plan 1:  Worldwide, excluding the United States and a member's country of residence.
Plan 2:  Worldwide, allowing up to 65% of the time to be spent in the United States or a member's country of residence. Ideal for members that need to combine an overseas outreach that follows a training period in the United States or a member's country of residence.
Plan 3:  Worldwide, including the United States and a member's country of residence.
All prices are in US $.
Standard Pricing for ages 17-64
Duration

Plan 1

Plan 2

Plan 3

Max Daily Rate up to 1 Month
Max Daily Rate over 1 Month
$2.50
$1.90

$5.30




$5.30

$7.20




$7.20

Policy Minimum
$12.50
$53.00
$72.00
1 Month
$53.00
$131.00
$200.00
2 Months
$98.00
$241.00
$370.00
3 Months
$140.00
$347.00
$533.00
4 Months
$185.00
$458.00
$705.00
5 Months
$231.00
$571.00
$878.00
6 Months
$278.00
$688.00
$1,058.00
7 Months
$330.00
$811.00
$1,258.00
8 Months
$371.00
$920.00
$1,411.00
9 Months
$419.00
$1,036.00
$1,598.00
10 Months
$461.00
$1,148.00
$1,755.00
11 Months
$514.00
$1,270.00
$1,956.00
Membership Fee per adult:
1 month or less $2.
1-3 months $5.
More than 3 months $10.
Pricing for ages 0-16 and over 65.
| | | |
| --- | --- | --- |
| Age | Coverage | Premium |
| 0-16 | $1.5 Million | Standard pricing / 2 |
| 65 – 69 | $1.5 Million | Standard x 2 |
| 70 – 79 | $100K | Standard x 2 |
| 80 & Over | $50K | Standard x 2 |
Group Discounts:
For teams of
10 or more members … 15%.
20 or more members … 25%.
40 or more members … 35%.
Follow-Me-Home Option (for Plan 1 or Plan 2)
This option is for members serving near their home country. It extends the medical benefit to cover up to $50,000 or thirty (30) days (whichever comes first) should a member be evacuated to his/her home country (being the nearest country with appropriate medical facilities to the place of incident) during a medical emergency.
Note: Without this option, should a Plan 1 member be evacuated to his/her country of domicile or country of residence, all medical treatment costs incurred would become the member's own responsibility.
Pricing: $35 per person
US Transit Option (for Plan 1)
Normally Outreach Plan 1 will not cover expenses that arise within the United States. This option is intended for members who have to travel in transit through an airport that is within the USA to a destination that is outside of the United States. It will cover medical expenses that arise as a result of an accident or an emergency, which requires the member to seek treatment while temporarily travelling inside the United States, where the medical condition did not exist prior to travel and the member was treatment-, symptom- and advice- free.
Pricing: $15 per person
Zero Excess (for all Plans)
To waive the excess of $50 for each claim outside the USA and $100 for each claim inside the USA.
Premium Cost: Please contact us for rates.