Talent Trust's Missionary Services
At Talent Trust we want missionaries to be their best, so we provide resources that any missionary can access for free to help them and their ministry.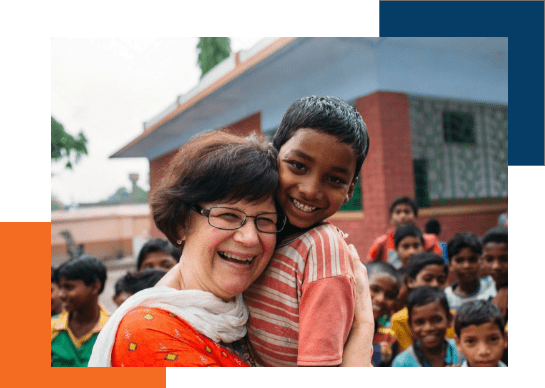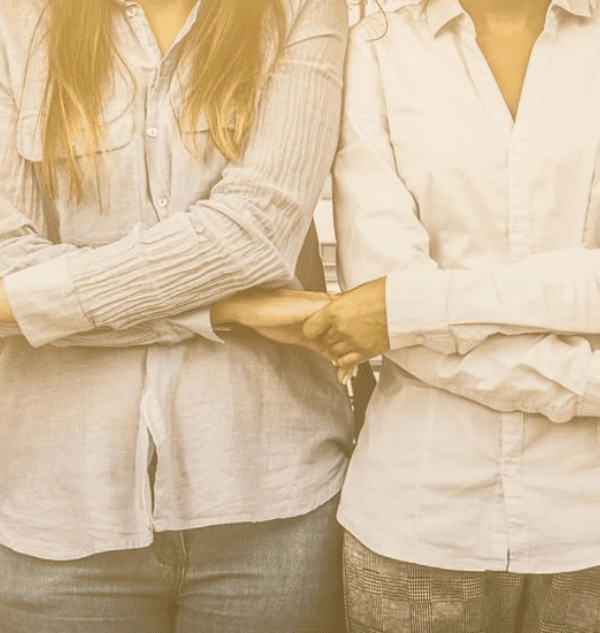 Thrive Together Group Coaching
We are all facing challenges in life, be it negotiating a ministry transition, learning a language, increasing our support levels, managing long-distance relationships with family, taking on a new leadership role, or preparing to re-enter our home culture.
Thrive Together Groups are facilitated by a skilled coach to maximize the combined experience and wisdom of cross-cultural missionaries.
Offering a safe space to work through your goals and aspirations, learn from and be supported by others going through similar situations, and develop a network of people to come alongside you.
FiTT Fitness & Nutrition Training
Sometimes your well-being takes a back seat when you're serving on the field. Over time, this can have a long-term impact on your health and even limit your effectiveness in your calling.
FiTT is led by certified instructors committed to setting up missionaries for long-term success. FiTT is available for every fitness level, from the sedentary obese to the competitive fit. Access weekly group coaching sessions, support and advice, and tailored training to help you meet your fitness goals.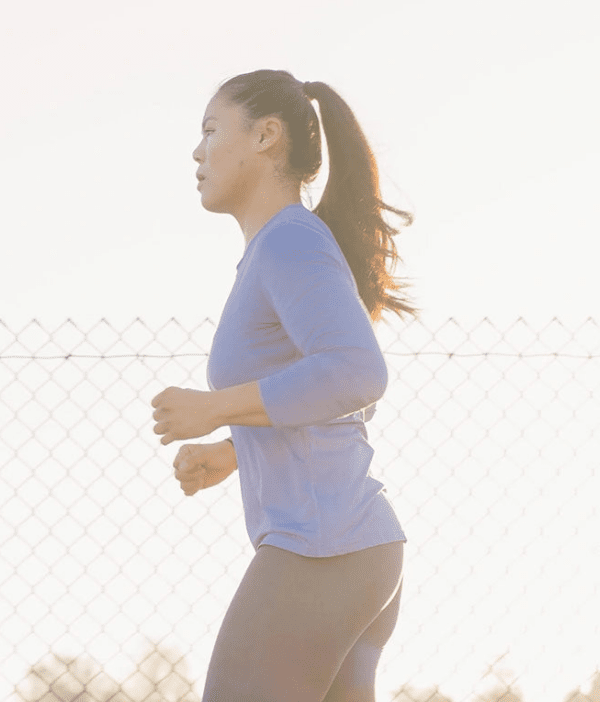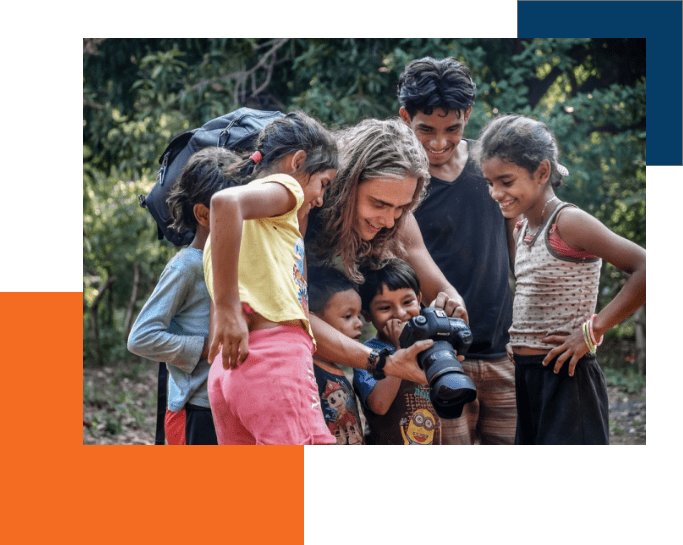 We provide these resources because we believe that the challenges of missions life can limit the impact of a missionary's ministry. By ensuring missionaries are physically, mentally, and financially healthy, they can give their best to what they are called to, as long as they are needed.
If you know missionaries who could benefit from these free resources, please share these with them.