Our Story
Talent Trust was started in 1991 shortly after our founder, Michael Lyon, moved to Thailand with his family. Here, he got to know Jesus and met several Christians, including a man called Steve Goode.
At the time, Steve headed up Youth With A Mission's work in a Cambodian refugee camp on the Thai-Cambodian border. He had a problem he couldn't solve. The previous year, one of his missionaries had fallen, broken a leg, and been air-lifted to Bangkok. Unfortunately, the young man didn't have any insurance and this cost tens of thousands of dollars. Steve's leadership told him that he needed to find affordable medical insurance, but he couldn't find anything in his price range that would be effective for his missionaries' needs.
Michael was able to help. Together they organized a comprehensive plan for Steve within budget.
Initially, 30 people within Steve's network joined the plan. Since then, our ministry has grown significantly, providing insurance for more than 60,000 missionaries in 180 countries. Since 2008 Talent Trust has been run by Michael's son Nathan Lyon. We are run as a business, but at our core, we are a ministry that cares about our members. We take responsibility for their well–being, we fight their corner and pray for their situations. We remain very proud that three of our original 30 members are still covered by us today.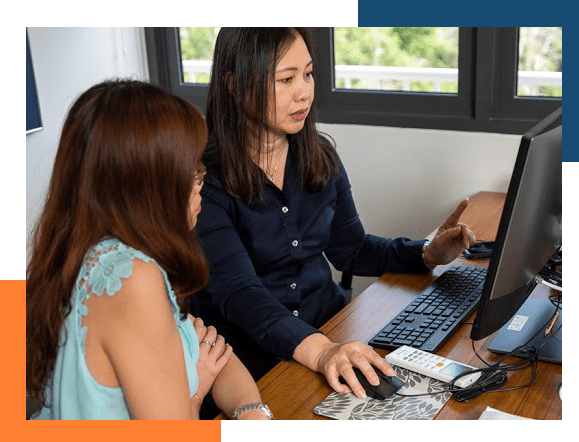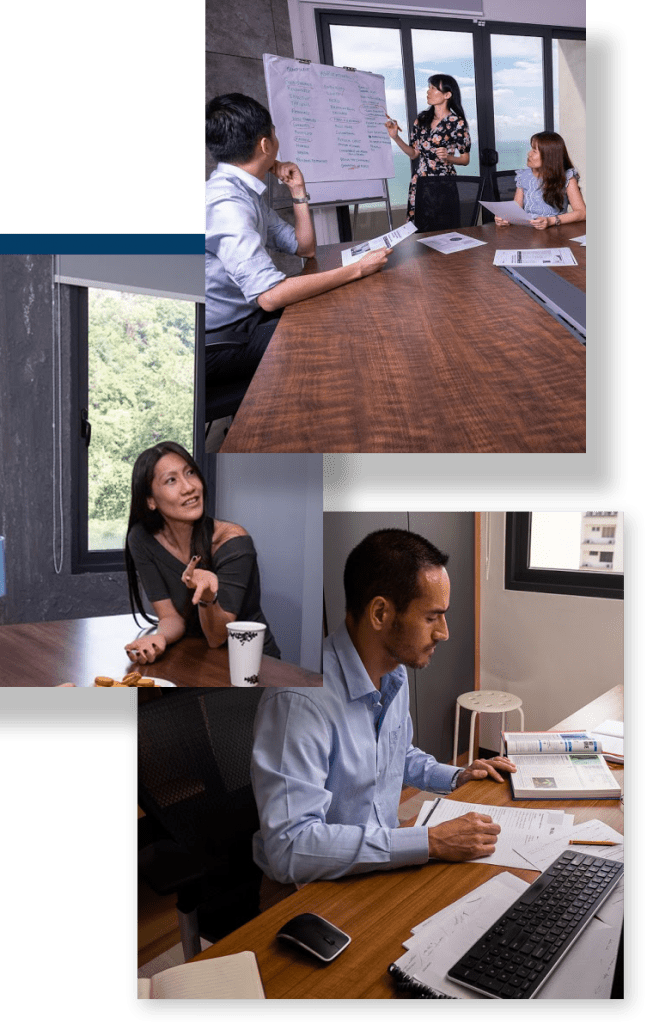 We help missionaries to be their best.
We provide missionaries with the resources to stay physically, mentally, and financially healthy, so they can thrive as long as needed in their calling. We do this by:
Talent Trust was established on the principles of good stewardship found in the parable of the Talents (Matt 25:14-30). We are committed to ensuring both financial and people resources are effectively used to fulfill the Great Commission.
We partner with Allianz, one of the world's largest international insurers. This allows us to provide more resources to help our members be their best.
Our vision for the future
We'll continue to pursue financial initiatives that can help subsidize the future cost of insurance for missionaries.
We'll continue to partner with missionary member care providers to support them and better serve our members and other missionaries around the world.
We'll continue to elevate and improve the services that we offer to meet and exceed expectations.