We help missionaries be their best.
We know the challenges of missions life can limit the impact of a missionary's ministry. That is why we provide missionaries with the resources to stay physically, mentally, and financially healthy, so they can thrive as long as needed in their calling.
Over the past 30+ years, we've had insight into ensuring the needs of over 60,000 missionaries in 180+ countries.
We're not a broker nor an insurance company. We're a unique service that brings the benefits of both and more.
Talent Trust is a Christian ministry founded in 1991 and based on the principles in The Parable of the Talents (Matthew 25:14-30). We believe that medical insurance is vital for a missionary to be a good steward as they fulfill their calling.
But we don't just provide insurance; we invest our profits to provide many other resources to ensure missionaries can be their best.
Our ministry serves alongside our members, providing for your needs wherever you are serving.
We don't run away when things get scary
When other insurance companies and brokers have run away from major risky events, we've held the line and been there for our members. For instance:
When others removed cover for viral pandemics like COVID19 in 2019, we not only kept it in, we expanded our cover to ensure that physical, mental, and wellness needs were taken care of during the pandemic
When others took terrorism cover out after 9/11, we were among the first to put it back in.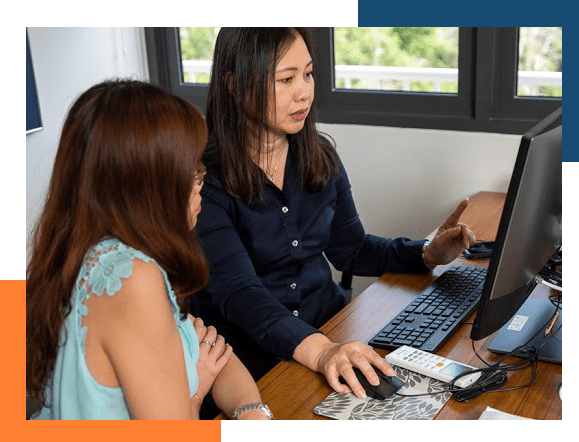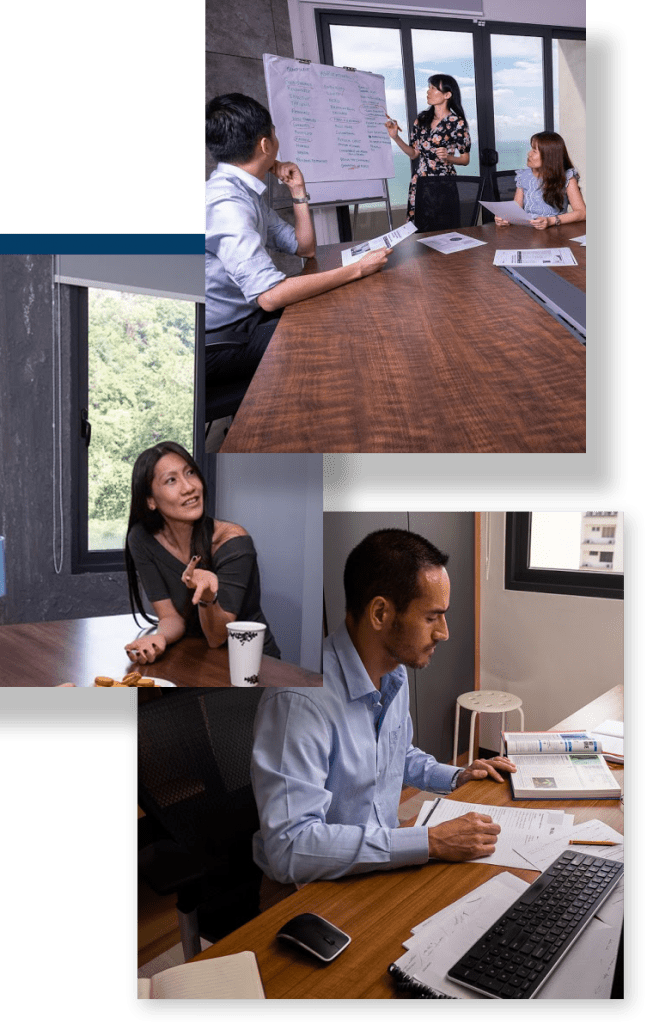 We help missionaries be their best.
Our core values are to be:
1. Effective – This applies from ensuring our plans are effective for the needs of missionaries, to communicating with you in a way that enables you can make use of the resources we have for you.
2. Relational – For most people, their relationship with an insurance company is similar to their relationship with their credit card company – transactional at best. We aren't just an insurance company, and we want to be much more.
Every one of our members has a dedicated team member assigned to work with them, ensuring they know who to speak with to get the assistance they need. They don't need to call a call center and speak to an agent, they can speak with one of us.
3. Humble – We know we can be better, sometimes we have to acknowledge when we could have done better, and we're ready to grow and learn to help missionaries be their best.
Our vision is to help missionaries be their best. We do this by:
Subsidizing the cost of insurance.
Investing in resources that help missionaries be their best.
Partnering with member care providers to better serve our members and others.
Constantly improving the services that we offer.
We started out by helping a friend.
Talent Trust was started in 1991 shortly after our founder, Michael Lyon, moved to Thailand with his family. Here, he got to know Jesus and met several Christians, including a man called Steve Goode.
At the time, Steve headed up Youth With A Mission's work in a Cambodian refugee camp on the Thai-Cambodian border. He had a problem he couldn't solve. The previous year, one of his missionaries had fallen, broken a leg, and been air-lifted to Bangkok. Unfortunately, the young man didn't have any insurance and this cost tens of thousands of dollars.
Steve's leadership told him that he needed to find affordable medical insurance, but he couldn't find anything in his price range that would be effective for his missionaries' needs.
Michael was able to help. Together they organized a comprehensive plan for Steve within budget.
Initially, 30 people within Steve's network joined the plan.
Since then, our ministry has grown significantly, providing insurance for more than 60,000 missionaries in 180 countries. Since 2008 Talent Trust has been run by Michael's son Nathan Lyon.
We are run as a business, but at our core, we are a ministry that focuses on helping missionaries be their best. We take responsibility for their well–being, we fight their corner, and pray for their situations.
We remain very proud that three of our original 30 members are still covered by us today.