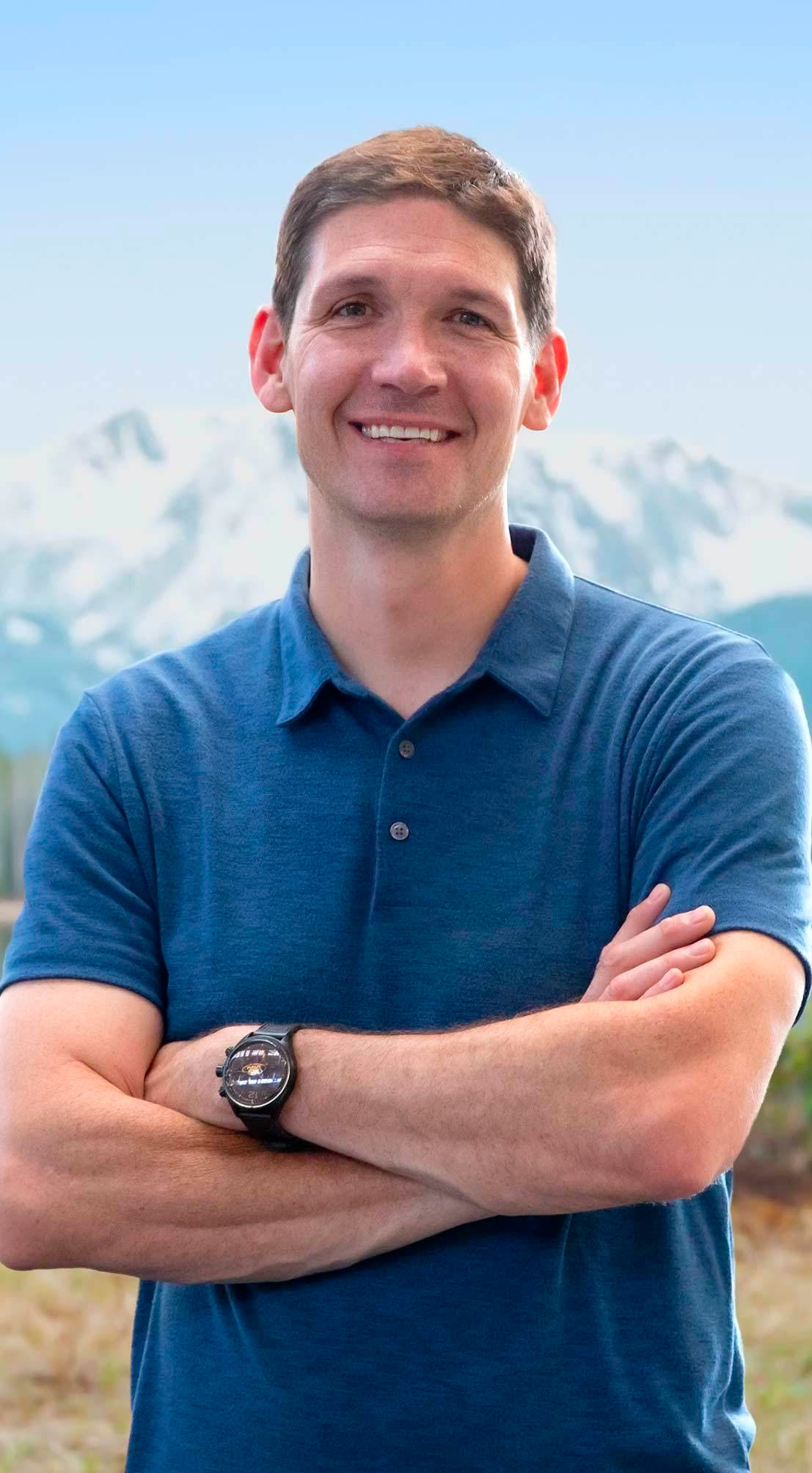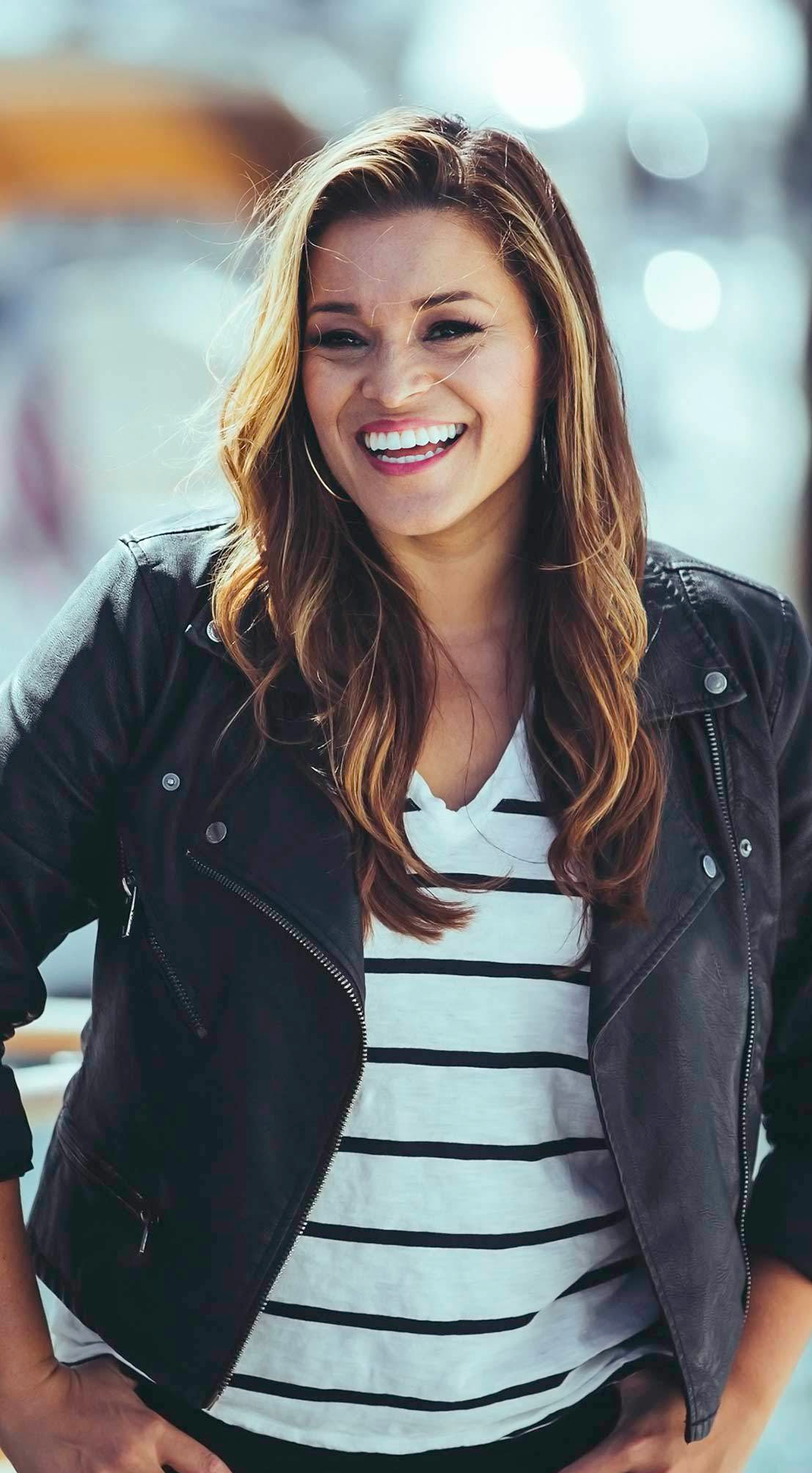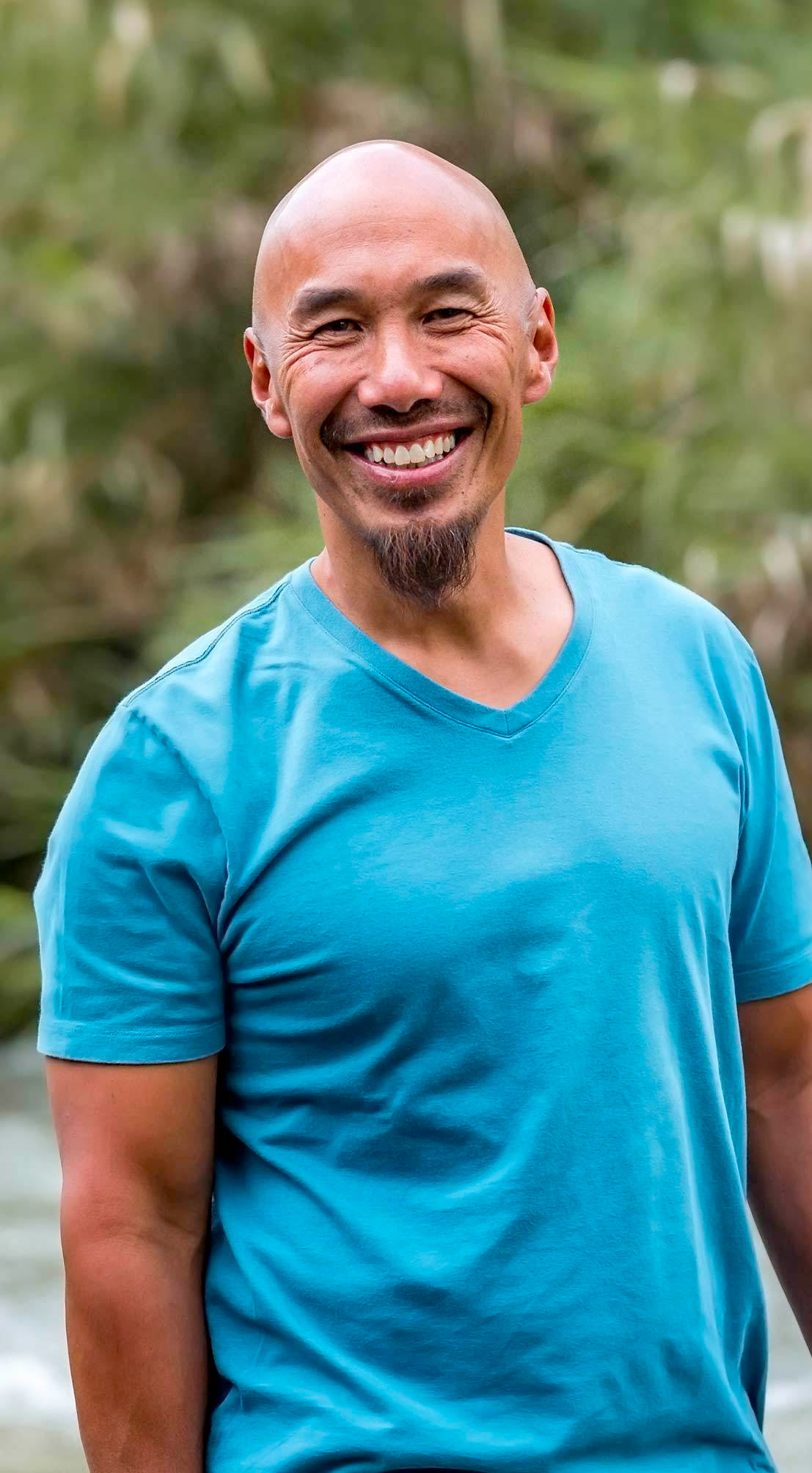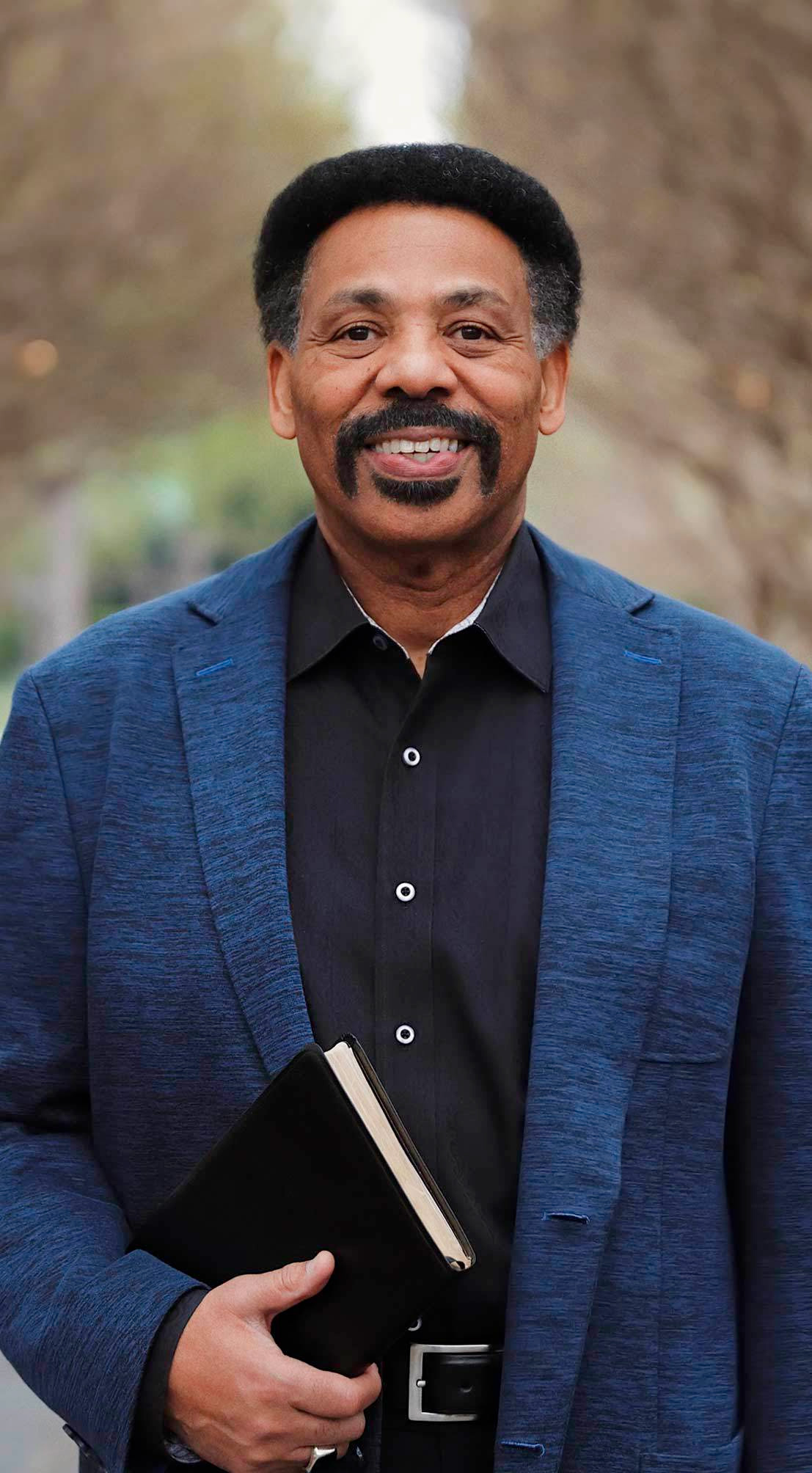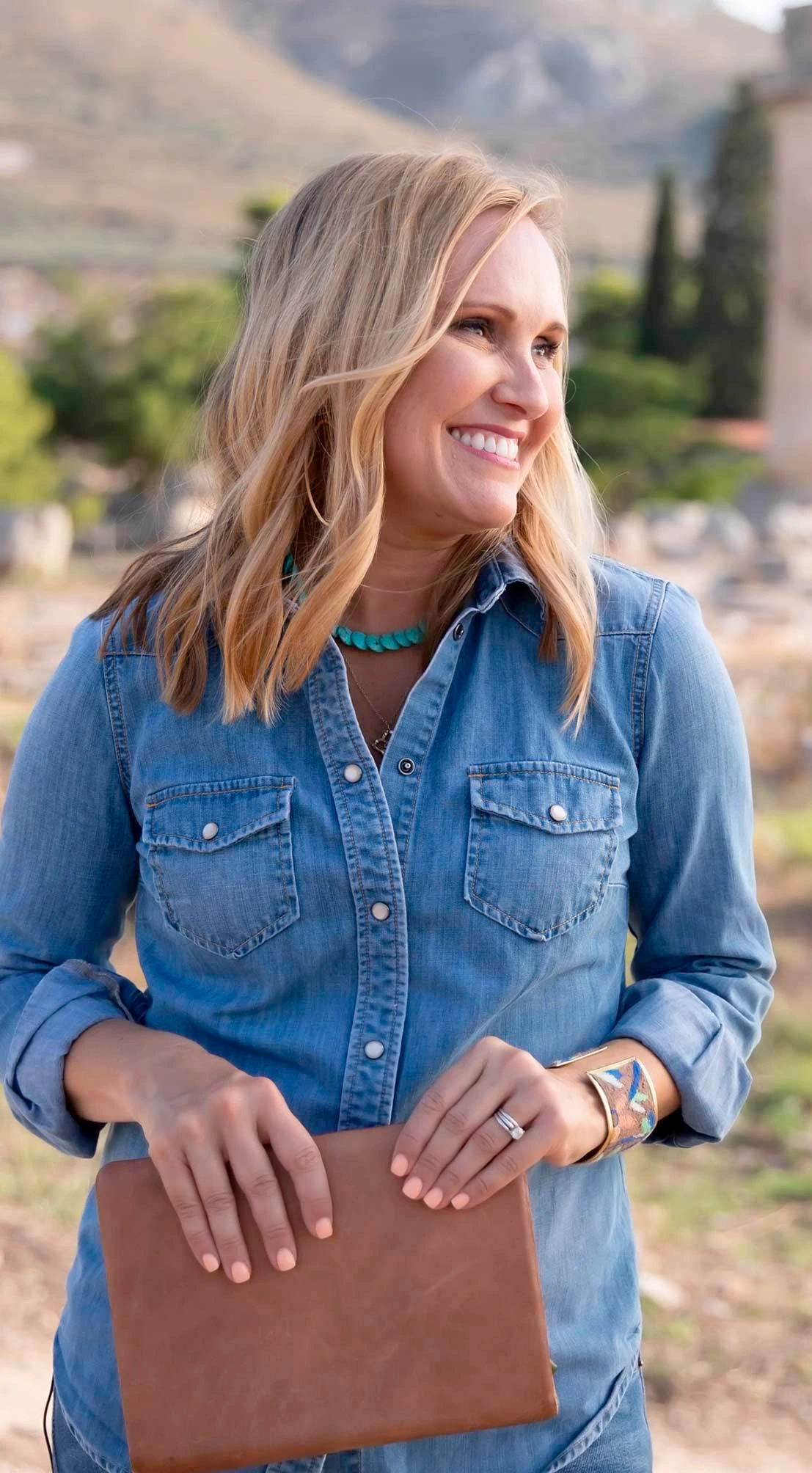 RightNow Media is a faith-based video library designed to help you be your best in every area of life. From topics like leadership, mental health, finances, and marriage, RightNow Media has something relevant for you and your family. You can use it on all your favorite devices whenever you need it.
Talent Trust has partnered with RightNow Media to make it available to all Talent Trust members for free.
Here Is What You'll Get Access To: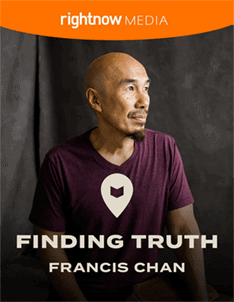 Spiritual Growth
Find a Bible study for you, your family, or a group in our robust Bible study library. You can find studies on specific books of the Bible like The Bible Project series, The Gospel of Mark with Francis Chan, or The Book of 1st Corinthians with Jennie Allen, and topical studies on like Oneness Embraced with Tony Evans, The Real God with Chip Ingram, and Fear and Faith with Trillia Newbell, among many others.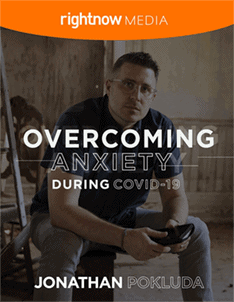 Mental Health & Wellness
Are you or someone you love struggling with anxiety, depression, grief, substance abuse, PTSD, or other issues affecting your mental health and wellbeing? Find studies from respected and compassionate teachers like Dr. Henry Cloud, Jennie Allen, Jonathan Pokluda, and Chip Ingram.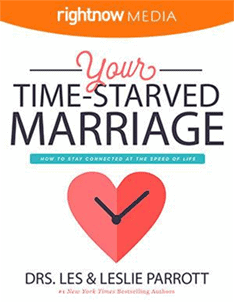 Marriage
Relationships take work. Lots of it. Whether your relationship is soaring or "on the rocks," you can be encouraged through studies from teachers like Les & Leslie Parrott, Francis & Lisa Chan, Emerson Eggerichs, and Gary Thomas.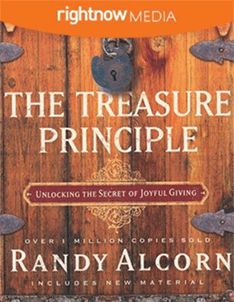 Finances
Struggling to get through each month? Trying to get rid of some debt? Wanting to live more generously and be a better steward of your money? Find studies from teachers like Andy Stanley, Dave Ramsey, Crown Financial Ministries, and Jack Alexander.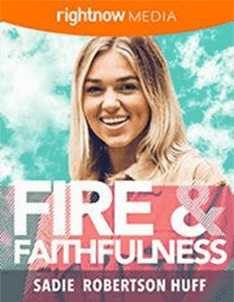 Teens
Wanting to spend more time in the Word with your teen or help them through issues like decision-making, relationships, and acceptance? Check out studies from teachers like Tim Tebow, Jennie Allen, Sadie Robertson Huff, Francis Chan, and Jonathan Evans.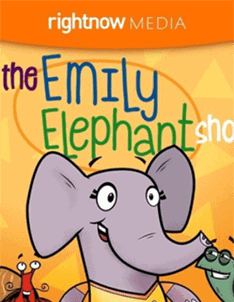 Kids
Take advantage of the robust children's library, featuring popular shows like Superbook, VeggieTales*, and Bibleman, along with kid-friendly Bible studies from teachers like Phil Vischer, sing along series for memorizing truth and Scripture and science and history studies like Bible Unearthed, Patterns of Evidence: Young Explorers, and more.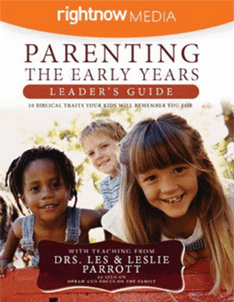 Parenting
Do your kids know how to push your buttons? Whether they're newborns or teens, you can find a study to help you tackle parenting's greatest challenges from teachers like Dr. Kevin Leman, Karis Kimmel Murray, and Jill Savage.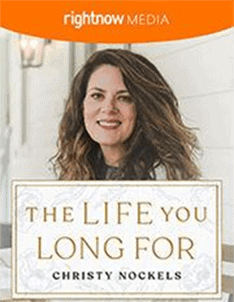 Women
Whether you want to go through a study on your own or with a group of other women, find studies on some of the greatest issues you face from teachers like Jennie Allen, Christy Nockels, Jo Saxton, Jen Pollock Michel, Nicole Unice and Sharon Hodde Miller.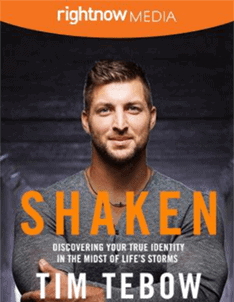 Men
Struggling to find authentic manhood amid a world that preaches putting yourself first? Find insights and encouragement from respected teachers like Mark Batterson, Tony Evans, Kyle Idelman, Andy Stanley, and even Authentic Manhood's 33: The Series.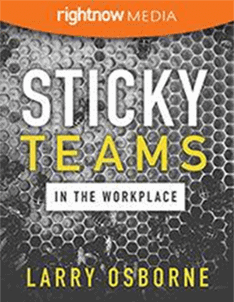 Leadership Development
Learn true and tested leadership principles grounded in a biblical mindset from respected Christian leaders like John Maxwell, Dan Cathy, Cheryl Bachelder, Patrick Lencioni, and Liz Forkin Bohannon.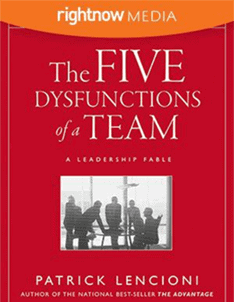 Teamwork & Communication
Want to grow a thriving team working together for the good? Learn teamwork strategies and principles from teachers like Larry Osborne, Nicole Unice, Kathleen Edelman, John Maxwell, Jon Gordon, and Tim Elmore.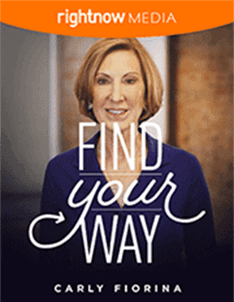 Professional Development
Develop yourself as a person, professionally and personally, with studies from leaders like Carly Fiorina, Jenni Catron, Henry Cloud, John Maxwell, Jon Acuff, and more.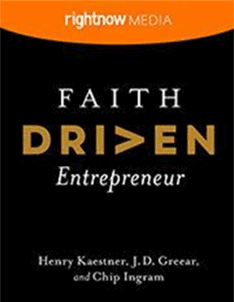 Business Basics
Want to impact more lives through building a successful business in your community or serving other business leaders? Learn insights and strategies in entrepreneurship from leaders like Wade Myers, Horst Schulze, Liz Forkin Bohannon, and Paul White.