WEA Mission Commission has partnered with Talent Trust to provide travel with medical insurance for conference participants valid 28 January – 4 February. This fulfils Thailand's visa requirements for COVID-19 insurance.
The standard cost of
Outreach Plan 1
is US$22.00. However, Talent Trust is providing it to
WEA MC attendees for only US$15/person
.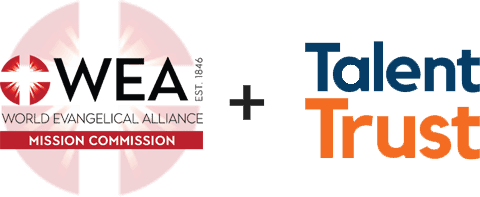 WEA MC Special Discount Travel Medical Insurance
If you require additional travel insurance cover, write to [email protected] and be sure to mention WEA MC.
If you are serving full-time internationally, click here to see the international health insurance options available for you.
Mention WEA MC for a 30% discount.

We help missionaries be their best.
The challenges of missions life can limit the Impact of a missionary's ministry.
This is why Talent Trust provides missionaries with the resources to stay physically, mentally, and financially healthy, so you can thrive as long as needed in your calling.
Feel secure and protected with a
Talent Trust Insurance Plan
These comprehensive services are included for free with our plans.
Designed with extra resources to stay physically, mentally, and financially healthy, so you can thrive as long as needed in your calling.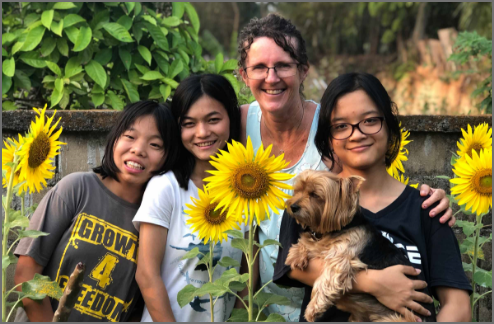 EAP Expat Assistance Program
Access therapists, counselors, coaches, lawyers and many other services to help you thrive in the field.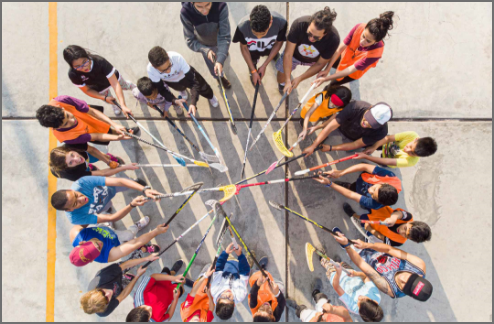 No Claims Bonus
We reward our members for staying healthy, which helps us to keep our prices down.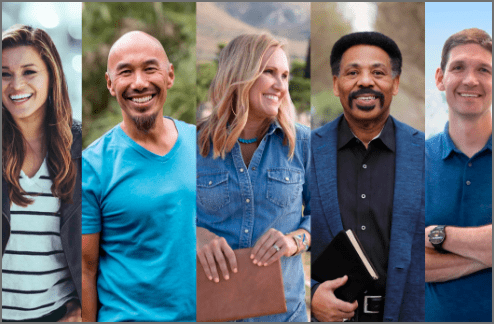 RightNow Media
A faith-based video library designed to help you thrive in every area of life.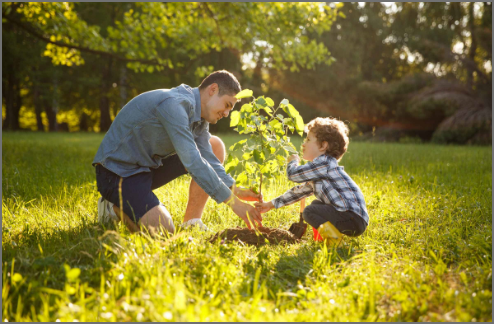 TT Gives Back
We support members and their missions by giving back a portion of our income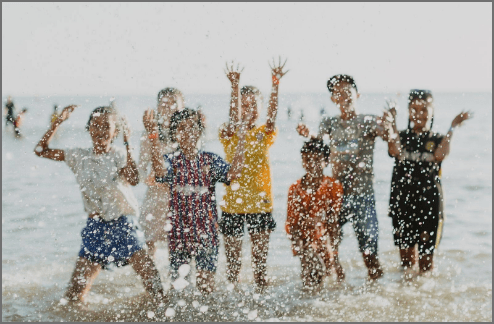 TT Mercy Fund
We tithe 10% of our income into a discretionary Mercy Fund to cover things that fall outside of scope of our insurance policies.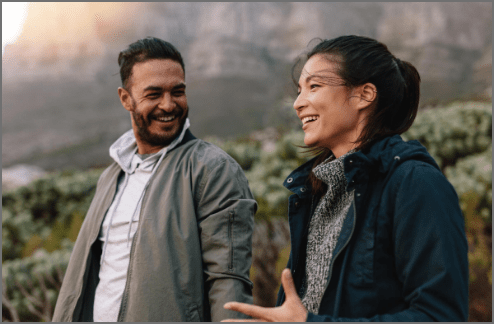 TT Referral Bonus
We reward our members when they tell their long-term friends about what we do.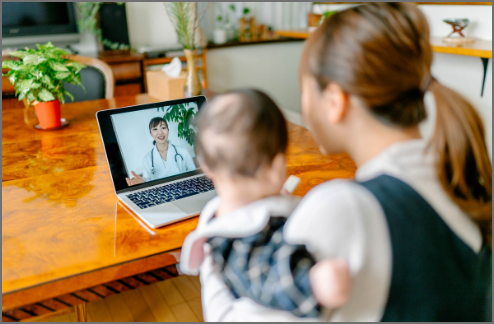 Virtual Healthcare
Connect with an approved doctor 24×7. Whenever and wherever you need it.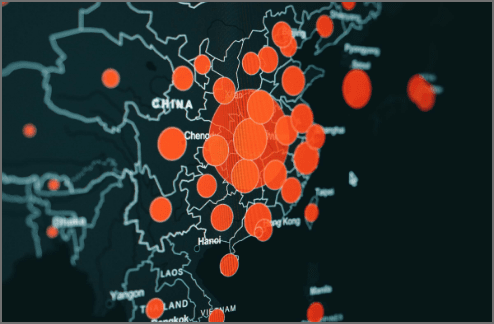 SecuriTT
Global security advice, planning and alerting.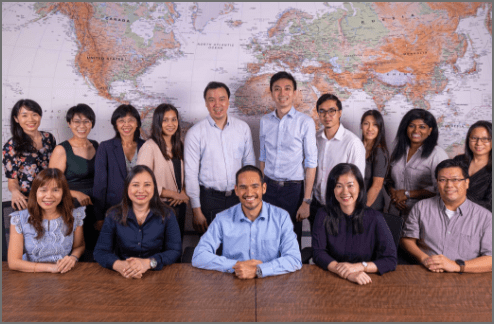 Your Team
Our mission is to support missionaries so they can thrive in the field. We offer more than a broker or a traditional insurance company.
At Talent Trust we want missionaries to be their best, so we provide resources that any missionary can access for free to help them and their ministry.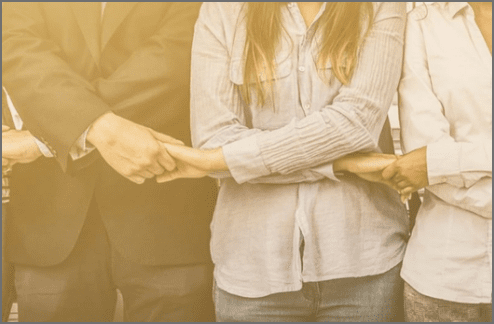 Thrive Together
Group coaching on topics such as navigating transitions, language learning, support raising, and more.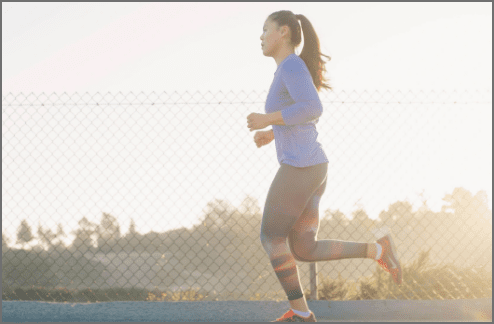 FiTT
Maintain and improve your fitness – so you can bring more of yourself to your ministry.