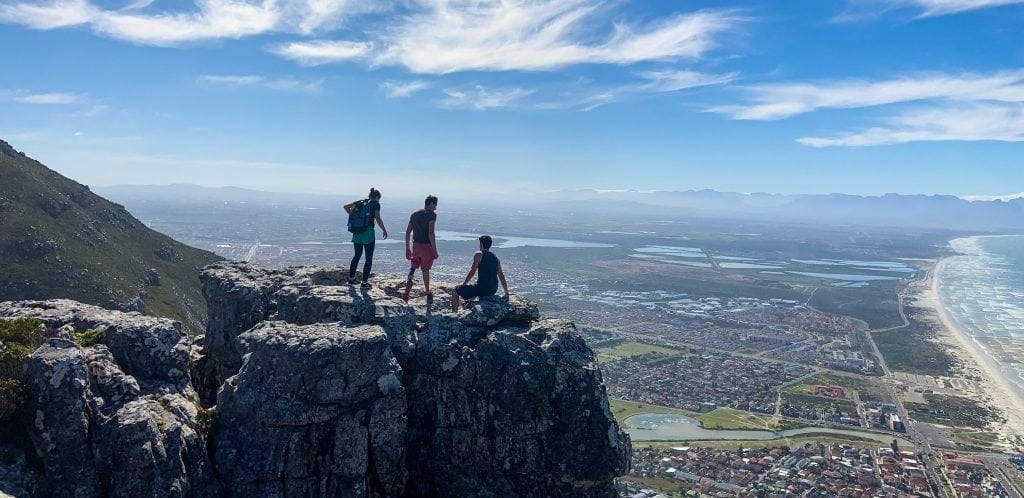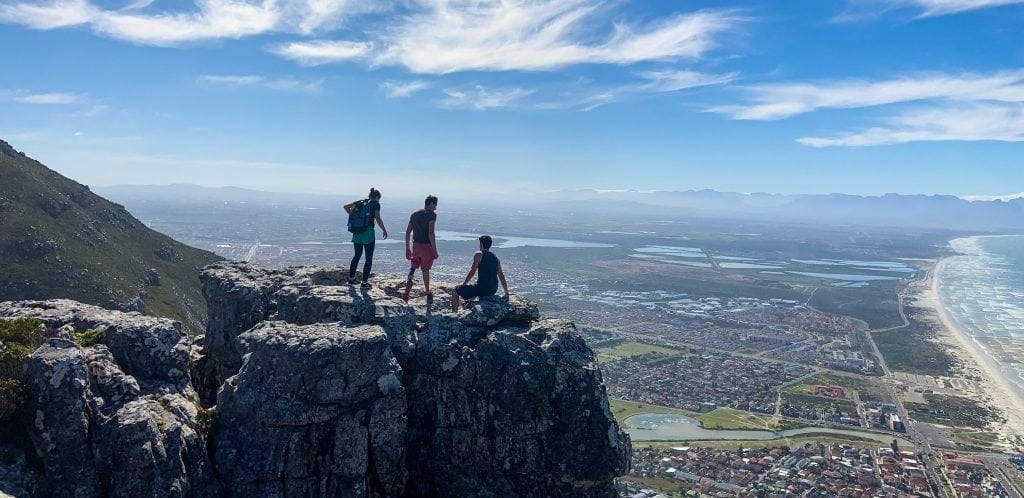 Allianz Going Above and Beyond
As many of you know, nearly 6 months ago, we transitioned from Aetna International as our insurance partner because they were exiting the international private medical insurance industry. 
We are pleased to report that our overall experience with our new partner Allianz has been very positive.
There have been some teething issues as we and they have had to learn and adapt to what we both need.  Even through difficult situations, their ongoing support and positive interactions have reaffirmed that we have chosen a great partner to help fulfill our mission.
We have already had a significant experience where they went above and beyond for one of our members.  We had a member on a short-term trip receive an incurable diagnosis while traveling in Asia; this initially involved an evacuation and very expensive treatment.  The issue was that her policy ended, and costs beyond this would not normally be covered.  However, Allianz was willing to look at the person and not just the numbers.  They not only helped pay for her ongoing treatment, but they also evacuated her back to the United States once she was stable enough to fly.
"We are pleased with the support Allianz and Talent Trust gave us! Overwhelmed at all the support! It was such a blessing!"                       
– Our member's mother
From 2010 to 2018, Talent Trust experienced premium increases that averaged 4.2% per year for Alpha and 7.8% for Omega.
Since 2018, each year, we have been able to reduce or hold our premiums.
As many of you will have experienced in some form or another, inflation has had a significant impact on prices for many things, including the cost of medication and medical treatment.
This year our Omega claims have stayed at a level where we can again hold premiums.
Alpha premiums will see an increase as claims have risen.  Overall, with the previous years' decreases factored in, this will mean an increase of 5% over what members were paying in 2018.  Although it is an increase, this is amazing when considered over the past 5 years.
Those benefiting from our Give Back program, which gives back 3% of premiums to members, or those who have increased their No Claims Bonus, will see a smaller increase or a reduction in their premiums.
Over the past 2 years, our membership has been growing faster than in the past 10 years. New members tell us that they have heard great things about us from our members, and this is why they joined.  Thank you to everyone who told a friend about us this year.  You will be receiving US$100 off your next premium.
Growth helps us to provide more services to help our members be their best. So please don't stop telling your friends. And if you have a good experience, let us know on social media, Whatsapp, or email.
Our growing membership means that we get to hire more staff to maintain our high levels of personal support. Every one of our members will have a dedicated TT contact by the end of the year. We have hired 5 new team members in the past 2 years to ensure that we are effective and relational in supporting you.
Click here to see our team
Over the past 2 years, we have introduced 2 new free services that are available to all missionaries, even non-members:
Thrive Together
– Group coaching where small, focused groups help one another through tough situations like Leadership, Support Raising, Language Learning, Educating TCKs, etc.
FiTT
– Helping you maintain and improve your fitness so you can bring more of yourself to your ministry.
As standard all our members can receive security advice and alerts for free through our SecuriTT resources.
For those who want additional cover we also have a new Crisis Assistance Program (CAP) option that can provide full cover for access to evacuations and extraction teams in the event of:
Natural Disasters

Political Threats

Terrorism

Kidnap

Hi-Jack

Ransom

Violent Crime
Along with 24/7 live support, the CAP Advantage App delivers real-time travel risk support to help members steer clear of security threats altogether.
Pricing for CAP is $90/year per adult and $60/year for each dependent child.
Find out more information here
Since 2020 Talent Trust has partnered with Field Life as part of our mission of helping missionaries be their best. 
Field Life has a similar vision of providing services to missionaries to stay physically, mentally, and financially healthy so they can give their best to their calling.
In addition to the fitness and retreat services Field Life provides in South East Asia, they were recently bequeathed a 175-acre facility in the Ozark Mountains of North Central Arkansas called Tributary. 
At Tributary, they will host a range of soul-care services for the mission community. It will be used by missionaries on planned or emergency home leave as a place for:
Rest, recreation, and reflection

Debriefing

Coaching

Prayer and encouragement
Best of all, the services that Field Life offers are free of charge for qualified missionaries.
Find out more information and book your stay here
Thank you for your continued support. 2023 will be our 32nd year of helping missionaries be their best with resources to stay physically, mentally, and financially healthy so you can thrive as long as needed in your calling.