As you are aware China has been experiencing an epidemic of the Novel Coronavirus (COVID19), which has spread to many other nations, and there are concerns that this could become a global pandemic. We have received a number of questions and concerns regarding the virus, what people should do, and what they are covered for.
The situation and knowledge of the virus is changing often, as are statistics and advice, so we feel that in the long run it could be unhelpful to copy information from other sources here. Instead below we have listed the best sources of information for updated information and advice on the virus.

For current best advice for prevention of the disease please see the advice distributed by the World Health Organization (WHO).
For current updates on the spread of the virus, and also to receive alerts and advice, we are advising all our members to sign up to the WorldAware service, which is maintaining an excellent fact based update on all things COVID19 related. Please note that much of what is being reported by the news and social media is sensationalist and can cause undue fear and anxiety, also it may not have been well researched.
Alpha and Omega policy holders can sign up for the FREE WorldAware service, which includes alerts for your specific area.
1. Sign up here
2. Enter "TALENTTRUST" in the "Plan Number" field
If you would like to share some of the WorldAware information with anyone who is not a TTc member, you can also see a lot of the information here.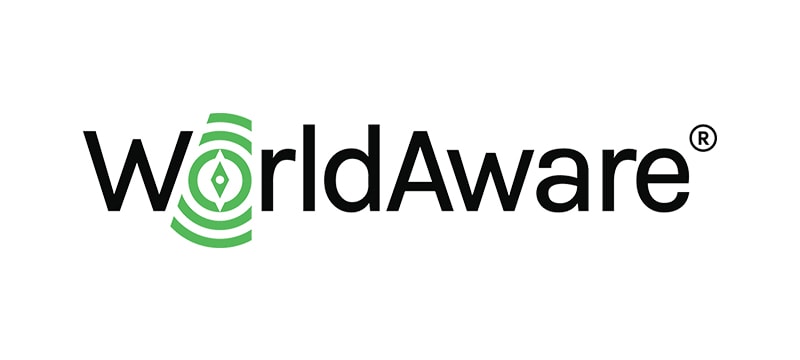 Answers to Some Questions We Have Been Asked: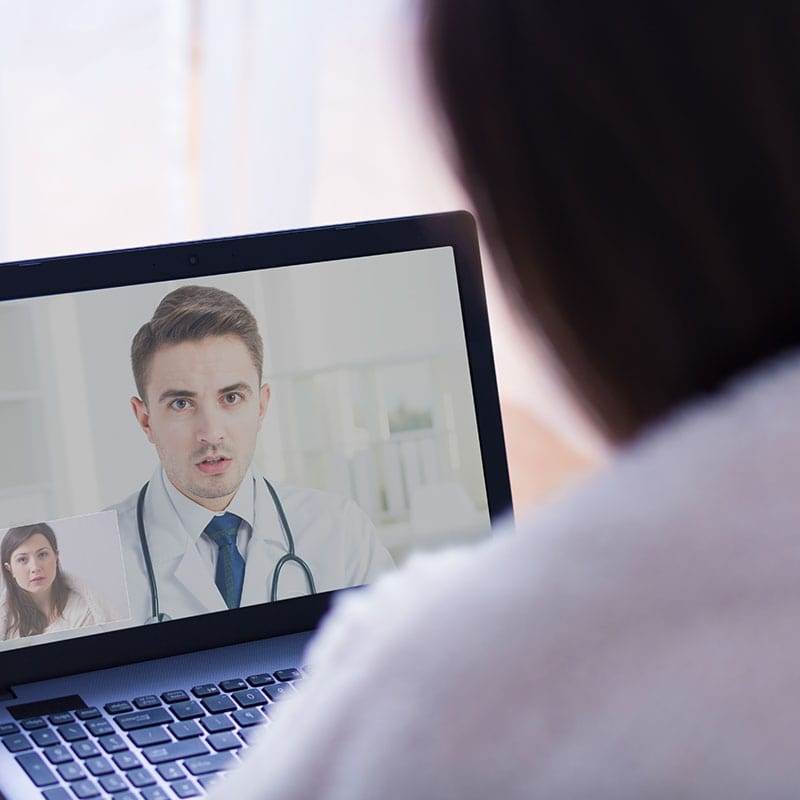 How should TTc members confirm whether they have the virus or another illness?
The symptoms of the virus:
A cough
A high temperature
Shortness of breath
vHealth service to speak to a doctor.
Register for vHealth here
Choose the Plan Type: Aetna International Plan Member
vHealth will allow members to video call or speak to a European based doctor. It is much quicker an safer than queuing up with people who may have COVID19 or other ailments at busy clinics and hospitals. Members can quickly make an appointment at a time that is convenient for them, and receive the information that they need from the safety of their own home.
This will stop them spreading the virus if they have it. If they are in a location with cases of the virus, and they do not have it, they won't need to go into a medical facility where others who do have it are likely to go.
There are facilities around the world that can check if someone has the virus, but we do not necessarily advise that someone who thinks they have the virus goes straight there. Even if they are diagnosed, there is no current treatment for the virus.
It is best to get medical advice first before risking either spreading the virus, or going somewhere they are more likely to catch it. Should you need treatment for the virus, this is covered by your policy.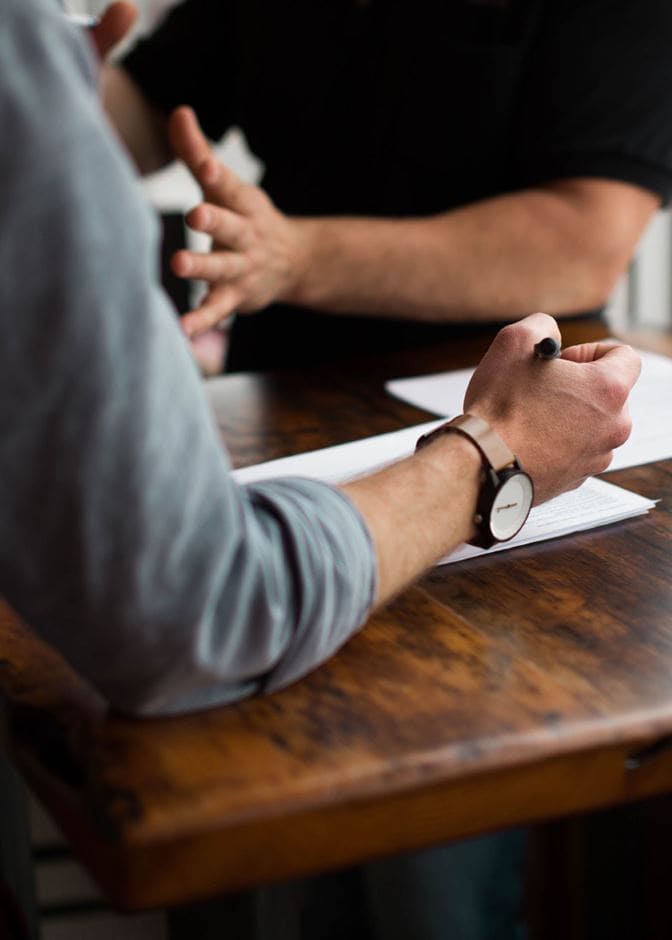 What should I do if quality health care is not available where I am?
If quality healthcare is not available where you are, the vHealth doctors can then advise:
If you can be treated where you are or if you can self-treat (most cases of the virus are not severe)
If you need to go to a nearby medical facility
If you are in a remote location then if you need to be evacuated
If I get the virus, will I be medically evacuated?
If a member needs to be evacuated due to COVID19, this is more complicated than normal, as the government would need to become involved. Currently many countries have restrictions on travellers coming in from locations with the virus, so special approval would be needed for this. Aetna can help with this, but the member's embassy would also likely need to get involved. Much of this would involve political decisions, so would be affected by the country that a person is in and where they may be looking to go to be treated.
What about members in China or returning to China?
At the time of writing China is still the only country that has been listed as having a COVID19 epidemic. We recognize that many members left China over the Chinese New Year break, and some have still not returned.
If a member travels from another country into China, and they catch the Coronavirus, they are covered if they are able to find a commercial flight willing to transport them without any border restrictions. However, if they travel against Chinese governmental advice which would be classed as illegal entry then they would not be covered.
So, as long as people don't go against Chinese travel advice, they will be covered in China too.