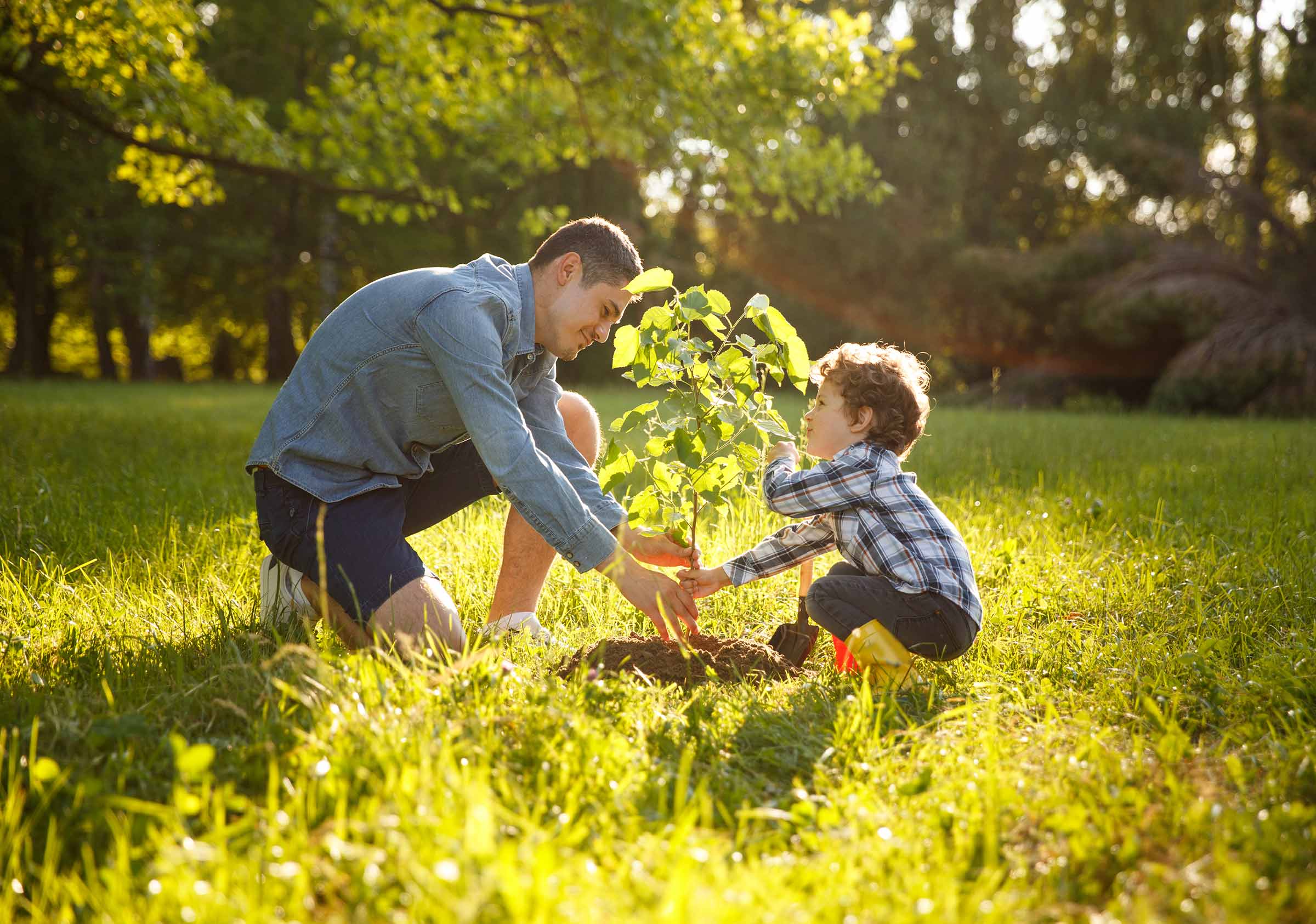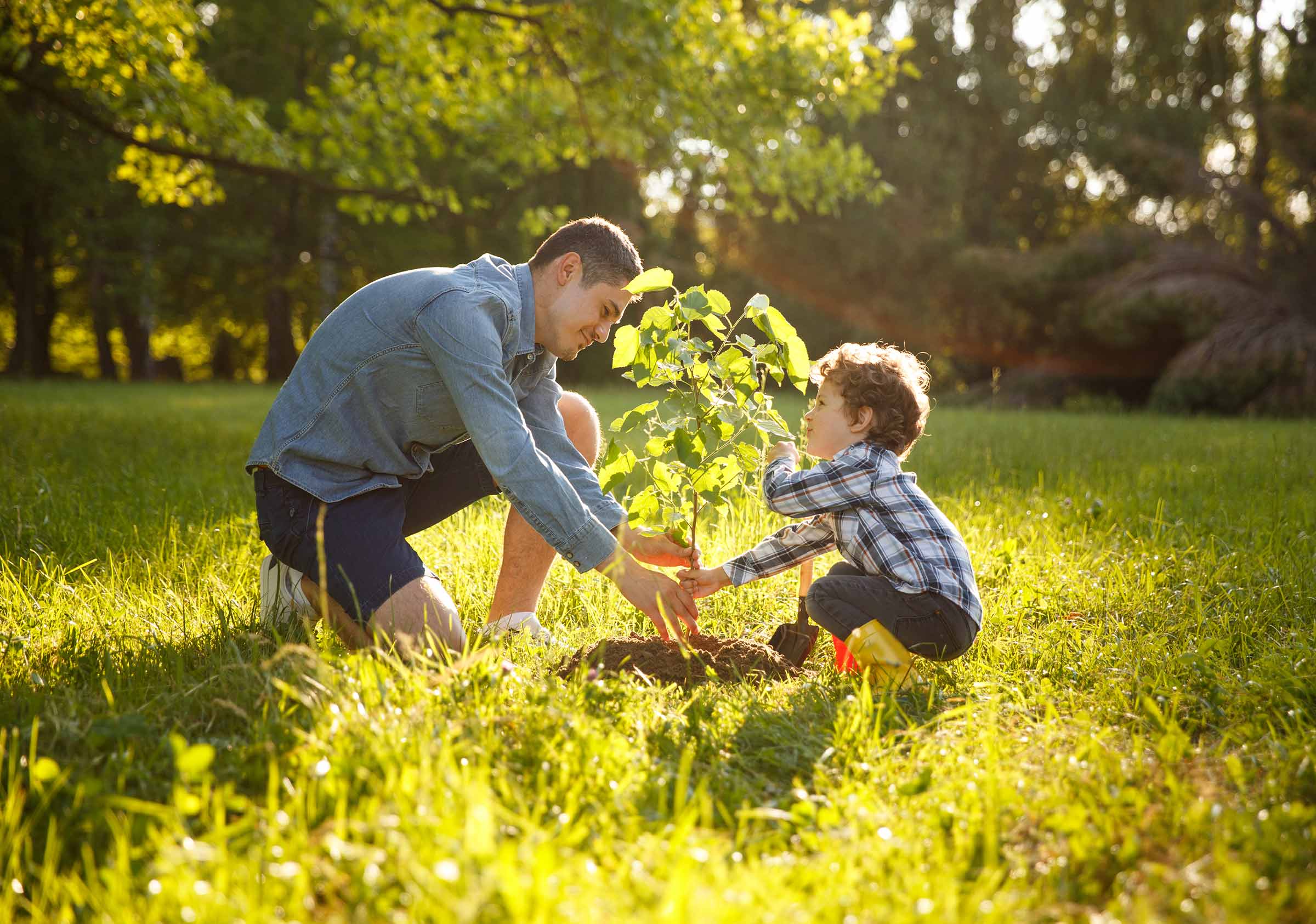 The History of Our Premiums
Year on year, most people are used to seeing regular increases in their insurance premiums.  It is usually a very rare, but pleasant, surprise when you get a renewal notice saying that your rates haven't changed.
For many years we were no exception.
From 2010 to 2018 our premium increases averaged 4.2% for Alpha and 7.8% for Omega each year.
This was relatively good for the private medical insurance industry.
In 2018, during our meetings with Aetna, our claims were in quite a good position.  Aetna was proposing that on average we increased our premiums by a small amount to take account of historical trends.  Their justification was that if we did less than this, we would need a much larger increase in future years.
However, we pushed for a premium decrease that year.
Since 2018 we have not had a premium increase, and have been able to make significant improvements to our plans.
For 2022 we are happy to report that both our Alpha and Omega premiums will be again seeing small decreases:
These changes will mean that over the past 4 years:
Alpha premiums will have reduced by 8%

Omega premiums will have reduced by 13%
Our premiums are calculated from historical claims. By keeping your claims down, you have helped to bring our premiums down. Thank you for your good stewardship of our plans.
Additional Support for Over 65's
Part of our mission is to provide the resources for people to stay financially healthy, so they can thrive as long as needed in their calling.
Over 65's are more likely to need expensive medical treatment, and as a result, it is more expensive for them to get insurance.  However, we don't want this cost to drive people home.  This is why this year we have made a special change to bring the cost of over 65's insurance down.
This will mean that over the past 4 years our rates for over 65's will have reduced between 19% and 24%, enabling more of our most experienced members to continue to fulfill their calling overseas.
Preventative Dental Now Included in Wellness
The state of your oral health can both be an indicator and a cause of many health conditions.  Poor oral health is even a risk factor for a variety of heart conditions such as heart attacks and coronary heart disease.
For policies renewing after 1 May, annual preventative dental checks ups are now included with your Wellness Benefit. Wellness Benefits claims do not affect your No Claims Bonus, so please use this benefit to help keep yourself in good health.
Please Tell Your friends!
Do you know anyone that would benefit from what we do?  If there is one thing that we could change that would make you want to share what we do with that friend, please let us know.  Remember, when you refer a friend, both of you get $100 off your next policies.
Thank you for your continued support as we provide you with resources to stay physically, mentally, and financially healthy.