Designed for African missionaries and church workers serving 1 year or more in their own country or another African country.
The Cornerstone Plan provides international private medical insurance with extra care and support. It is intended to meet not just medical needs but also the physical, mental and financial needs of church workers and missionaries serving for more than one year.
Cornerstone also provides full coverage in a missionary's home country should a member need to return home for treatment, or during times of furlough.
Note: Cornerstone provides no cover outside of Africa and is only meant to serve Africans. If you are a citizen of a non-African country or require long-term cover outside of Africa, we recommend our Alpha plan or Omega Plan.
For short-term cover we recommend our Outreach plan.
IMPORTANT:  To receive pricing, please email us at [email protected] and ask for Cornerstone. 
Cornerstone Africa is available for those who are from, and serving in,
continental African countries:
Also available in:
| | | | |
| --- | --- | --- | --- |
| Comoros | Mauritius | Mayotte | Reunion |
Family of 4 = US$100/month
All amounts are shown in US Dollars
| | |
| --- | --- |
| Benefit | Cover |
| Annual Maximum Limit per insured person (No Lifetime Cap) | $250,000 |
| Excess (Per medical condition) – Outpatient Only ($0 excess for day/inpatient treatment) | $0 |
| Emergency evacuation based on medical, political, terror, natural disaster incidents. | ✔ |
| Additional expenses related to Evacuation – includes travel costs for an escort, non-hospital accommodation & repatriation | $2,500 |
| Pandemic cover | ✔ |
| Terrorism medical cover | ✔ |
Medical Practitioner, Specialist Consultation or Nursing Fees

✔

Prescription Medication and Dressings as a result of Inpatient care

✔

Physiotherapy or Occupational Therapy as a result of Inpatient care

✔

Emergency treatment in a dedicated emergency room of a hospital or urgent care facility

✔

Intensive Care Unit cover

✔

Inpatient & Day Patient Hospitalization

✔

Surgery and associated fees from a medical practitioner and Medical Facility

✔

Diagnostic and surgical procedures including:

Pathology tests
Ultrasounds
MRI
CT scans
X-rays
Prescribed appliances

✔

Cancer Treatment

✔

Pregnancy complications (10 month waiting period)

✔

Preventative care for children under 6 years old

$100

Local Ground Ambulance

✔

Auto or motorcycle accidents

✔

Burial / Cremation / Return of Mortal Remains

$15,000

Organ transplant
$100,000


per lifetime

Congenital Anomalies
$50,000


per medical condition per lifetime

Newborn Hospital Accommodation – to accompany a mother who is receiving inpatient treatment

✔

Parent Hospital Accommodation – to accompany a child receiving inpatient treatment

✔

Reconstructive Surgery

✔

Rehabilitation
120 days


per medical condition

Psychiatric Treatment

$1,000

Inpatient

Accidental Damage to Teeth

$500

Surgical Extraction of Teeth

$500

Treatment of acute medical conditions caused by chronic conditions

✔

Ongoing Chronic Conditions Management

$1,000

Home Nursing

30 days

Hospice Care
$50/days


up to 10 days

Convalescent Care

30 days

Choice of hospitals/doctors
Unrestricted within accepted countries list

✔ Covered up to policy limit or limits indicated, excess/deductible and co-insurance where applicable. 
Feel secure and protected with a
Talent Trust Insurance Plan
These comprehensive services are included for free with our plans.
Designed with extra resources to stay physically, mentally, and financially healthy, so you can thrive as long as needed in your calling.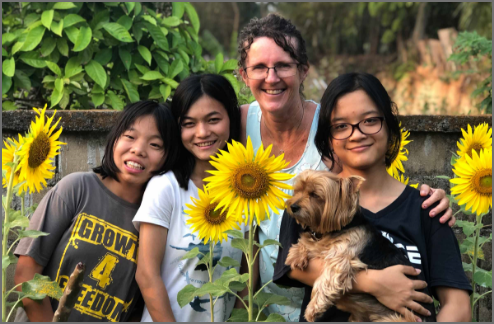 Member Assistance Program
Access therapists, counselors, coaches, lawyers and many other services to help you thrive in the field.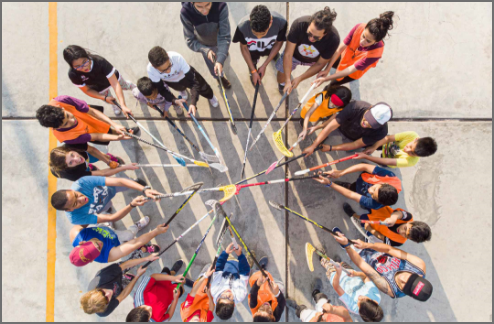 No Claims Bonus
We reward our members for staying healthy, which helps us to keep our prices down.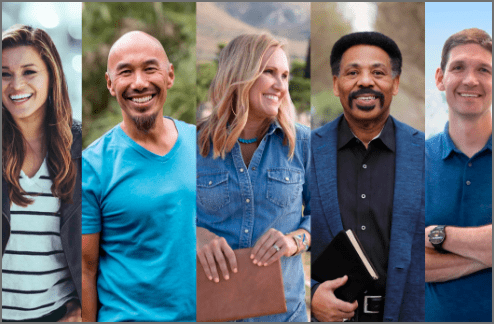 RightNow Media @Work
A faith-based video library designed to help you thrive in every area of life.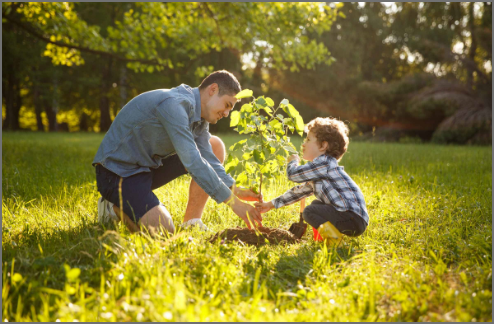 TT Gives Back
We support members and their missions by giving back a portion of our income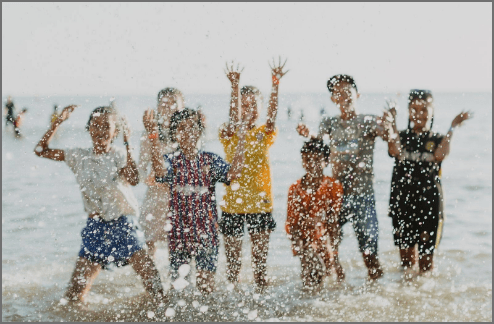 TT Mercy Fund
We tithe 10% of our income into a discretionary Mercy Fund to cover things that fall outside of scope of our insurance policies.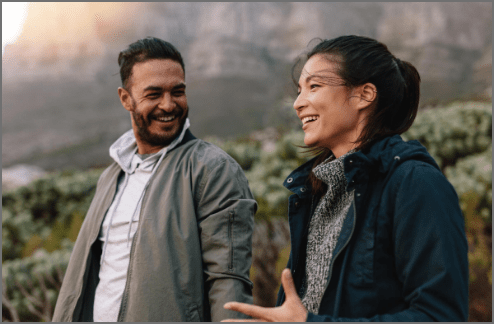 TT Referral Bonus
We reward our members when they tell their long-term friends about what we do.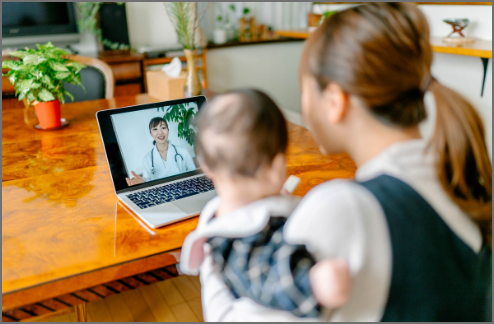 Virtual Healthcare
Connect with an approved doctor 24×7. Whenever and wherever you need it.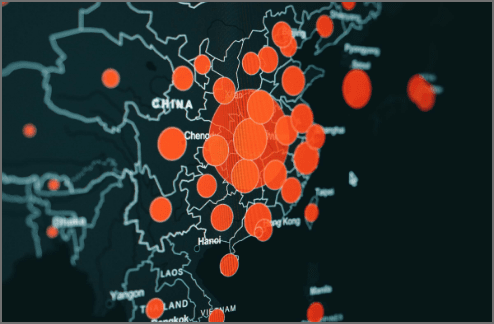 SecuriTT
Global security advice, planning and alerting.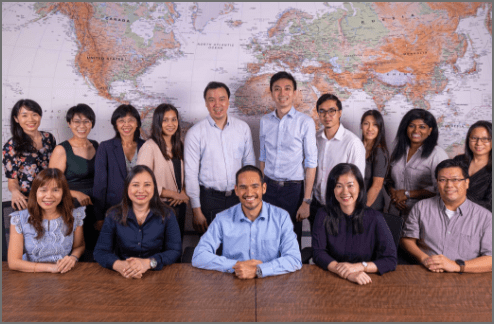 Your Team
Our mission is to support missionaries so they can thrive in the field. We offer more than a broker or a traditional insurance company.
At Talent Trust we want missionaries to be their best, so we provide resources that any missionary can access for free to help them and their ministry.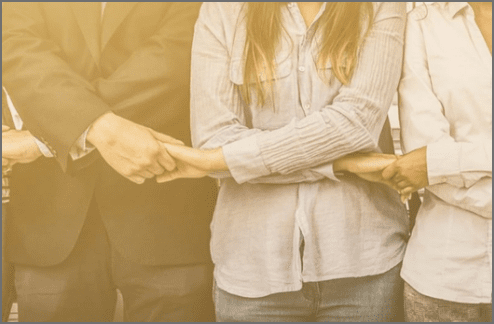 Thrive Together
Group coaching on topics such as navigating transitions, language learning, support raising, and more.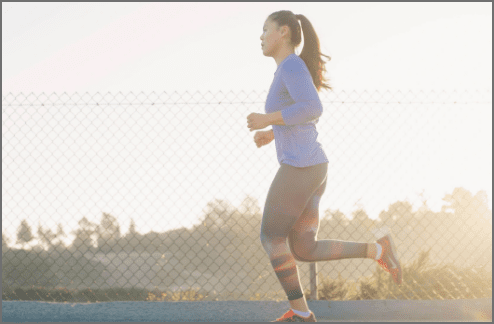 FiTT
Maintain and improve your fitness – so you can bring more of yourself to your ministry.