Travel or Private Medical Insurance
Why not travel insurance for long-term/career missionaries?
So you've decided that this missionary life is for you. You've committed to two years so far, but really, you're doing this until God says otherwise. Travel insurance looks like the cheapest option, so why would you choose to pay more for private medical insurance?
While using travel insurance and renewing each year may appear to be cost-effective, it comes with significant drawbacks. Designed for people who are away from home for short periods (usually no more than six months), it's there for things like lost luggage, flight cancellations and emergency or short-term medical treatment. As travel insurance policies create a new policy each term to limit their risk, it won't cover the needs of any pre-existing health or medical conditions. This means that, if you develop a long-term, on-going or chronic condition in one year, it will only be covered in that year. The next year it will not be – in fact, you might find that you are dropped from cover completely so you become uninsurable.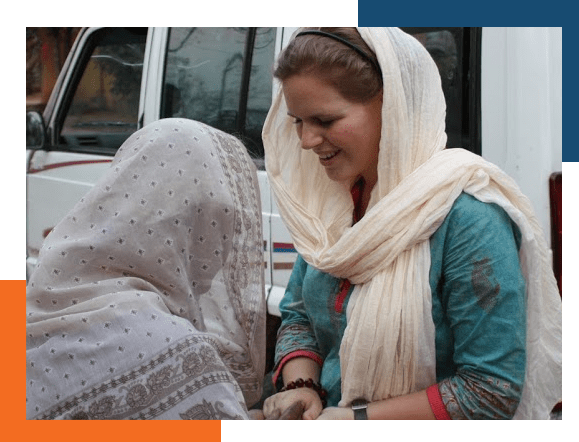 Case Study: Mike in Thailand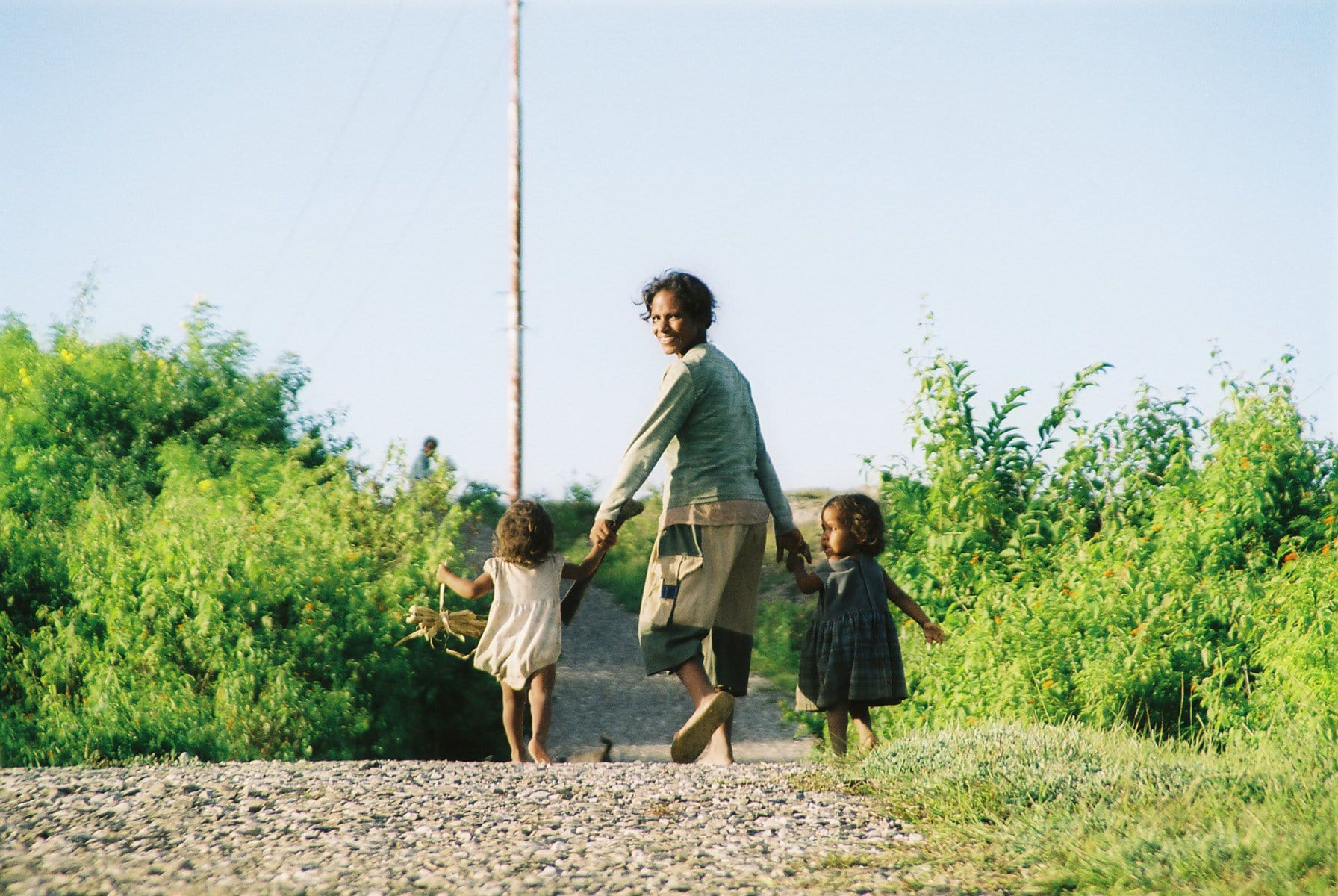 Mike was living in Thailand, and he had been using travel medical insurance for three years. In 2018, he had a heart attack. He was grateful that the initial treatment was covered by his travel policy and, over the next few months, he made a full recovery.
The problem arose when it was time to get a new policy. Mike found that, due to his heart attack, he was now classified as having a pre-existing condition. His current insurer told him that if he continued with the same policy and had another heart attack, or any issue related to his heart, this would not be covered. Worse, with this condition, even long-term medical policies couldn't cover him for his heart now. In the end Mike and his family decided that this was too large a risk to bear. He had to leave his ministry and return to his home country where he could be covered for his heart.
If Mike had had long-term private medical insurance, his experience would have been very different. After his heart attack, he would have received cover for his treatment and on-going care to aid him with his recovery. When the time came to renew his policy, Mike could have felt reassured that his heart condition would continue to be covered into the future.
It's always best to explore different options when you know that you are going to be living overseas for the long-term, include local providers in your serving country. Be careful though – some policies can be very limited in their scope. If you feel called to move around from country to country, for example, insurance that only covers a single location would not be suitable as cover won't be transferable. On the other hand, international private medical insurance can cover you worldwide for as long as you need to be covered.
So if you see yourself as a career missionary, long-term private medical insurance offering continuous coverage is much better suited to your needs. The higher cost reflects more comprehensive benefits in relation to health care and covers a multitude of areas including medical emergency cover, doctors' visits, maternity care and the treatment of on-going or chronic conditions. It can also cover non-medical costs such as transportation (to receive treatment) or repatriation. In Mike's case, he was lucky that he recovered from his condition all in the same policy year. If he'd had to get a new policy halfway through, he could have been left with very significant costs to pay.
The British Foreign Office, in their information on travel insurance, confirms that travel insurance is not intended for those who are living long-term overseas:
"Travel insurance is not intended for permanent residence overseas. If you're living overseas permanently, or planning to move to a different country, you should consider your insurance needs carefully. Private Medical Insurance for UK expatriates is available."
https://www.gov.uk/guidance/foreign-travel-insurance#insurance-for-temporary-and-permanent-residents-overseas
In Summary:

Whereas travel insurance provides for short-term trips of up to a year, private medical insurance provides for the long-term. Using a travel policy to save money could mean that you end up having to leave your ministry before you want to.
This is part of the 5 Mistakes Missionaries Make When Choosing Insurance, which you can request by emailing us.
Talent Trust provides insurance and more for missionaries. Please contact us if you are looking for medical or travel insurance for yourself or your members.