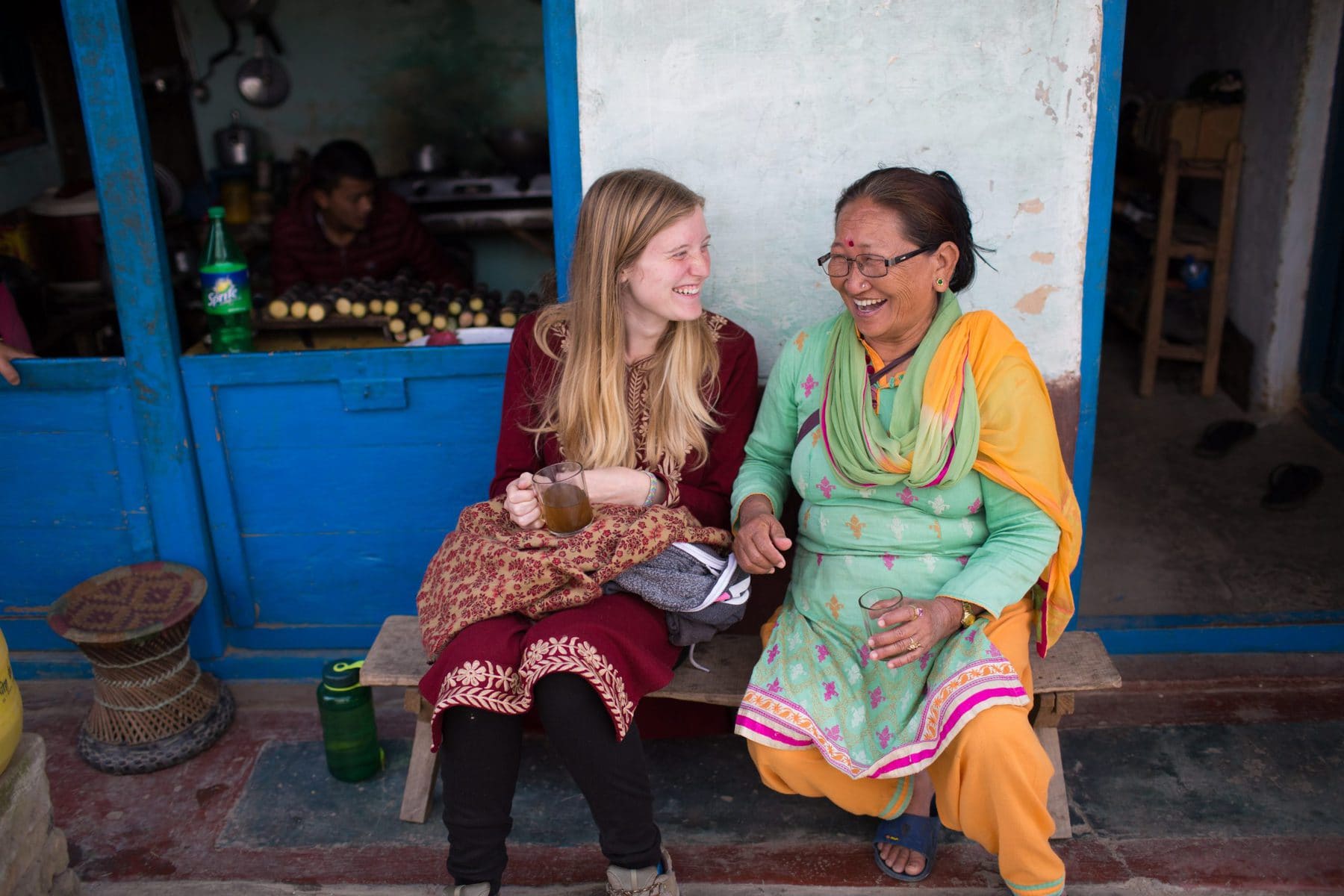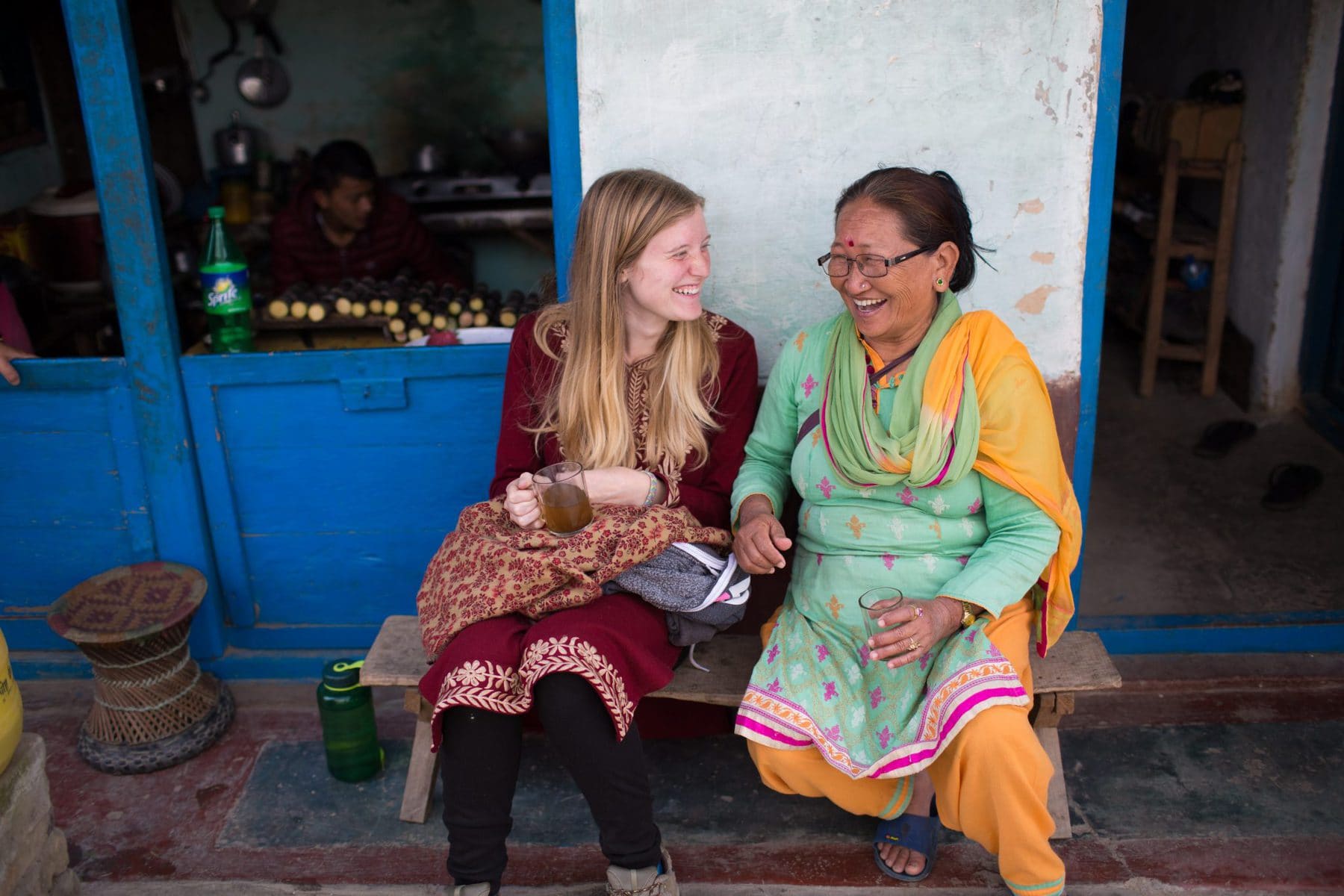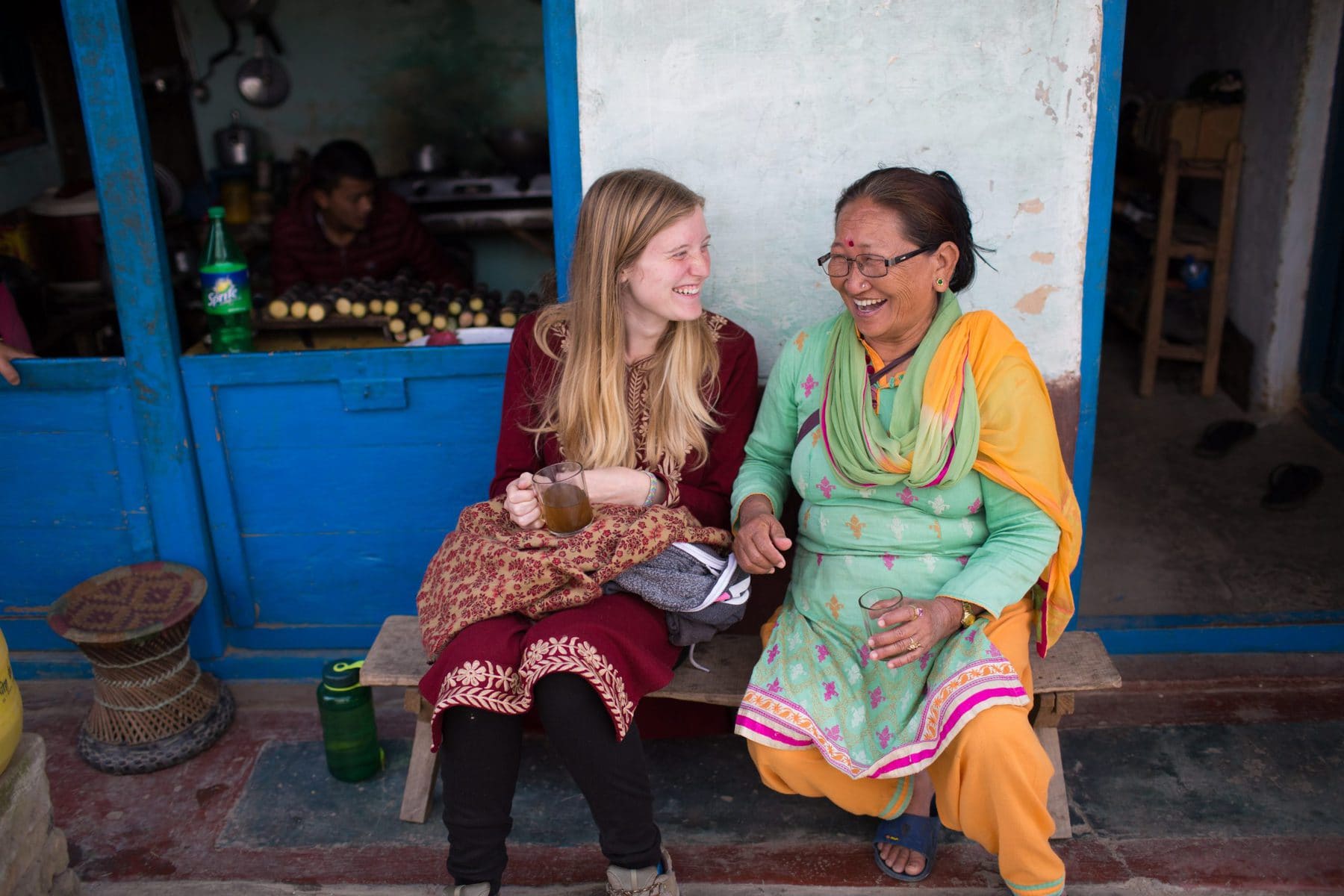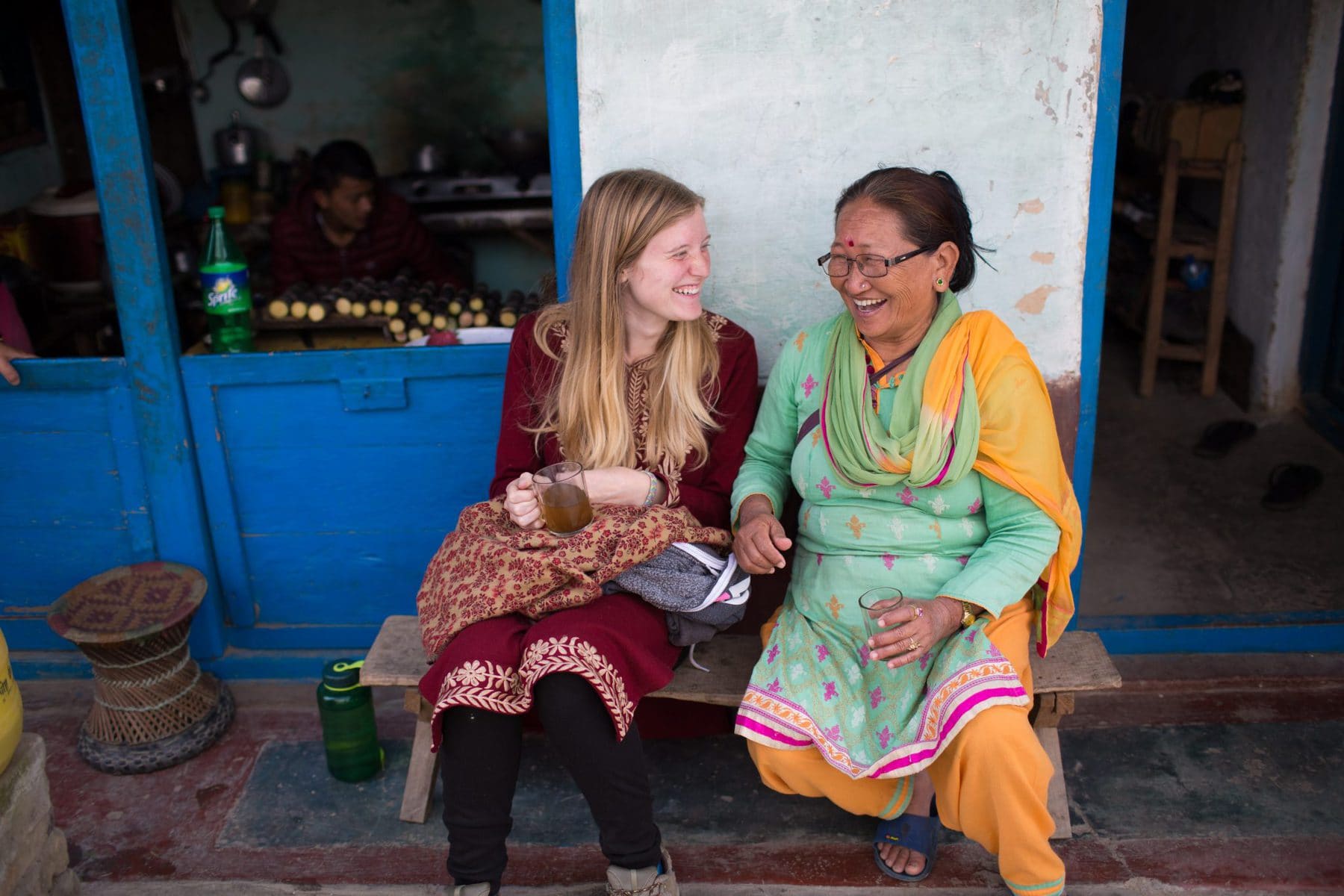 Every year we assess the previous year and plan for the next. As we all look forward to many of the things that we have missed over the past year, we have great news for you.
COVID Impact on Renewal 2021
As you can imagine, COVID19 was a major factor for insurers this past year. At the start of the pandemic, most insurers were refusing to cover COVID19. We took the opposite approach. We agreed with Aetna on an extraordinary measure: To treat COVID19 just like any other condition. Our members could have peace of mind that our policies covered them, and would continue to cover them even if something on a global scale should happen.
Almost 20 years ago Talent Trust was in a similar position. After the attacks on the World Trade Center in New York, almost all insurers included a clause in their policies that terrorist incidents would no longer be covered. Talent Trust pushed back ensuring our members would be covered when other insurers found ways to get out of paying for things.
You can know that should the worst happen Talent Trust will be there in your time of need.
However, there were significant concerns that insuring for COVID19 could generate huge claims, and we did see a number of COVID19 travel and medical claims throughout the year. Recently we have also seen other insurers implementing significant increases now that they have belatedly included COVID19 cover.
But God is so faithful and honored the stance that we took.
Lowering Prices and Improving Benefits in 2021

Now, instead of having to raise prices, we are in the amazing position of reducing premiums on our Alpha and Omega policies. This is even more incredible because we have not increased our rates since 2018. Our 2021 premiums are now lower than in 2017.
At the same time, we are able to make significant improvements to our benefits.
Here is what we are improving for 2021 (please note changes will take effect for all policies renewing on or after May 1st 2021):
Alpha premiums reduced by 3.75%, see all the Alpha benefit improvements here
Omega premiums reduced by 6.7%, see all the Omega benefit improvements here
New vaccination benefit for Alpha & Omega, covers COVID19.
Travel option reduced from $137/person, now $30/person.
vHealth Reducing Premiums

A major factor that has helped keep our claims down this year has been the increase in the utilization of our vHealth service. vHealth allows you to video call with a doctor from anywhere in the world, 24/7, and it is free to use with all of our policies.
Last year utilization of vHealth went from 5.1% to over 45%.
If you haven't already signed up to vHealth you can download the app for Apple and Android. It helps us continue to keep premiums down and is a convenient way to have the doctor come to you, reducing COVID risk and wait times.
Many have experienced grief and loss over the past 12 months. Our friend and colleague Saw Ai was called home to be with the Lord on Sunday, 28th of March 2021. Saw Ai was a dedicated and much-loved member of our team and had served with us for almost 23 years, she truly embodied who we want to be at Talent Trust.
Saw Ai was working until January 6th when she went for tests for discomfort in her leg. This unexpectedly led to a cancer diagnosis.
Saw Ai loved serving others and impacted many lives. She will be greatly missed.
Many of you have seen our post on social media, and have written to us. If you have a memory of Saw Ai that you would like to share with her family, please email that to us at [email protected], we will compile these and share these with them.
Thank you for your continued support as we continue to provide you with resources to stay physically, mentally, and financially healthy.
We are now more active on social media so please help us let more missionaries know about the great products and services we offer. Especially the great news that plans are cheaper than they were 4 years ago. Please like, comment, and share with a friend.