We know the challenges of missions life can limit the impact of a missionary's ministry. We provide missionaries with the resources to stay physically, mentally, and financially healthy, so they can thrive as long as needed in their calling.
Over 30 years we've had insight into the needs of over 60,000 missionaries in 180 countries.
We're not a broker nor an insurance company. We're a unique service that brings the benefits of both and more.
Talent Trust is a Christian ministry founded in 1991 and based on the principles in our Lord's Parable of the Talents (Matthew 25:14-30). We believe that medical insurance is vital for a missionary to be a good steward as they go about their ministry.
Our Story
Our ministry serves alongside our members – all of whom are missionaries and church workers – to fulfill the Great Commission. Because of this, we feel called to provide an exceptionally high level of service to our members.
We are also motivated because, in the past, we've had bad experiences with insurance companies. When a previous insurance company was providing inadequate service many years ago, we felt responsible for our thousands of members.
For a while, we felt powerless to help.
Ultimately, our response was to develop our own team with a deep understanding of insurance procedures, terms, requirements and the working practices of medical facilities around the world. Previously, our only recourse had been to seek help from a call center in the Philippines or from an insurance broker, but, with our own specialist expertise, we are now able to confidently and independently help our members with their claims.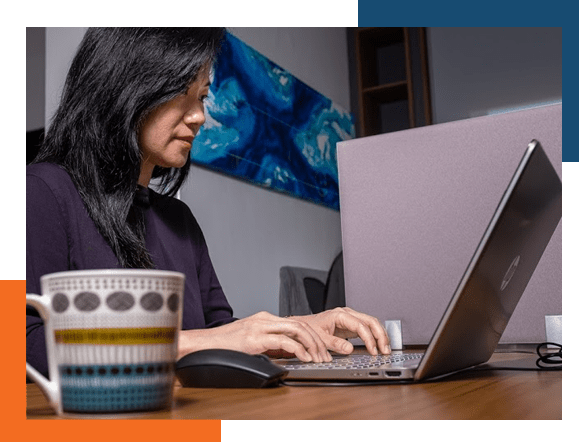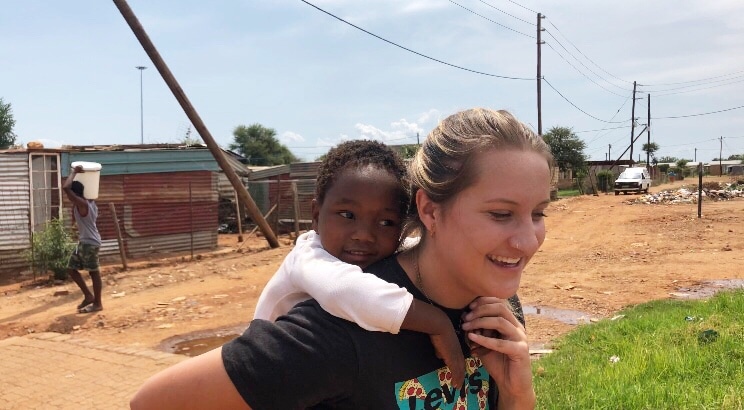 Our experience
Our team has a passion to serve and take ownership of situations, lifting the burden from our members during difficult times. The average tenure of our team is more than eight years, and this experience enables us to provide consistently high service, as well as deepen relationships with our members. We're also keen to understand the individual needs of agencies and members so that we can identify unique solutions for people's needs from the many resources that we have available to us.
Key roles that our team fulfill include:
Ensuring that our members can get treatment quickly and effectively

Helping our members with their claims

Processing claims before handing them over to our insurance partner Allianz. 85% of our claims are processed within 3 working days

Meeting with our members at conferences and gatherings to build relationships and understand individual needs

Answering questions quickly and providing accurate information so you can make good decisions

Praying with and for our members
Our added value
When other insurance companies and brokers have run away from major risky events, we've held the line and been there for our members.  For instance:
When others took terrorism cover out after 9/11, we were among the first to put it back in.

When others removed cover for viral pandemics like COVID19, we not only kept it in, we

expanded

our cover to ensure that physical, mental and wellness needs were taken care of during the pandemic
Our team here knows that this is a ministry, not just a job. It is our privilege and joy to be serving alongside missions.