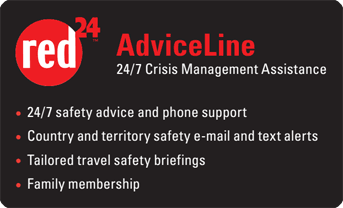 Omega is an international private medical insurance that provides long-term comprehensive worldwide cover of up to US$1million of per policy year. Once enrolled in the program members can stay enrolled indefinitely

We advise all Americans to enrol into the Omega Program as this choice allows medical treatment to be carried out either in their home country or overseas. Outside of the United States members have a free choice of medical facilities around the world. Within the United States members have access to Aetna's PPO network of 1.2million healthcare professionals.



Note: Alpha members, who transfer to Omega, are not automatically allowed to seek treatment within the United States for a medical condition that pre-existed their transfer. In order to have such a medical condition treated within the United States, it would have to re-qualify under the two-year moratorium clause. Naturally, the medical condition would still remain qualified for treatment overseas.