Thank you for filling out a quote form!
We will send you an email in the next few minutes to confirm that your email address is valid.
If it is in your Spam folder, be sure to mark emails from Talent-Trust.com as "safe".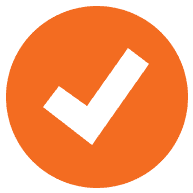 Check for the automated email that has been sent.
Check it over and sign up for your policy.
Your quote will be sent within 3 working days.
Thank you for applying for a quote.
You should receive an auto-generated email within the next few minutes to confirm that our email system can reach the email address you used. If successful, then please expect a quote within the next two to three working days.
If you do not receive an email, need to make any changes, or have a question about your cover, please contact us at [email protected].