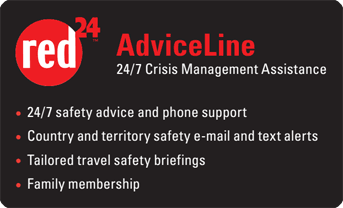 Alpha is an international private medical insurance policy that provides long-term comprehensive worldwide cover of up to US$1 million of per policy year. Members have a free choice of medical facilities around the world. Once enrolled in the program members can stay enrolled indefinitely.

Alpha provides worldwide cover, including in a missionary's home country.





Note: Alpha has restrictions on the cover that is provided within the United States. For those seeking full cover within the United States we recommend our Omega policy.