Dalat International School staff tell of
their experience of using TTc's insurance programs.
See more videos.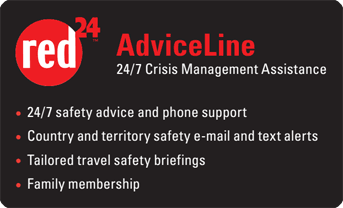 The Alpha Program is an international long-term private medical insurance, specially developed for non-American missionaries. It provides excellent worldwide coverage that also includes 60 days of emergency coverage within the United States, limited to a maximum of US$50,000 for non pre-existing conditions that might occur while a member is there.
Alpha provides worldwide cover, including in a missionary's home country.